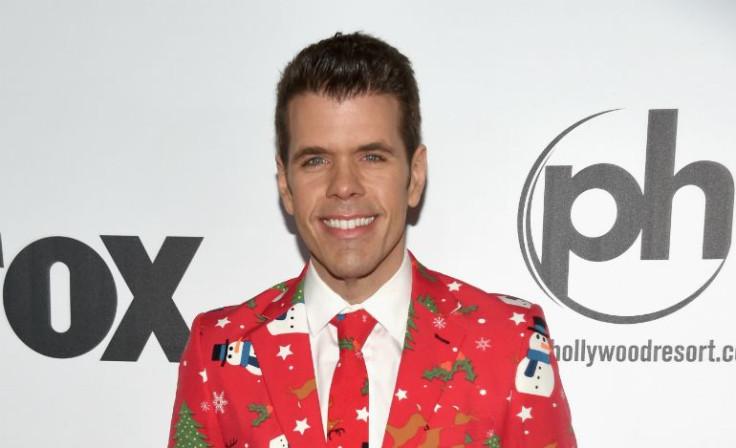 Perez Hilton, who was one of the judges at the Miss Universe, recently opened up about one of the most controversial and talked TV moments of 2015, after host Steve Harvey mistakenly announced Miss Colombia as the winner at the beauty pageant. "I see Miss Colombia posting on Instagram that she's the true winner," said Hilton. "There's a reason — many reasons — that she didn't win. Congratulations to Philippines," the gossip blogger added that when the host announced Ariadna Gutierrez had won, he thought, "This is rigged."
On the same day after his interview with "GMA," Hilton continued his rant against the Colombian beauty queen, on the Perez Hilton Podcast."I don't know if the people at home could see this, but Miss Colombia was being straight-up diva bitch," Hilton said of her alleged behavior."[She was] rude to her translator. She was giving the most awful side-eye, throwing major shade. Miss Colombia was not happy with the pace or the way that the translator was translating."
The judge also claimed on TV that Steve Harvey missed the rehearsals and was seen gambling before the pageant,"he did not do his job, period," Hilton said, "every single judge in that panel voted for Miss Philippines to be number one."
© 2023 Latin Times. All rights reserved. Do not reproduce without permission.