The four policemen from Kenya tied to the murder of Alexander Monson have been found guilty by a high court and will prison sentences totaling 48 years.
The verdict was issued by Judge Eric Ogola in Mombasa, ending a high-profile case linked to the police brutality happening in the East African country. The mother of Monson, Hilary was satisfied with the verdicts.
"This should send a strong message to the Kenyan police force to have respect for human life," she said to the court in a report from the Guardian.
The four Kenyan police officers were identified as Naftali Chege, Charles Wangombe Munyiri, Baraka Buluma and John Pamba. All hung their heads after the verdict was announced. One of them also reportedly cried quietly per a report from Reuters.
The accused officers were given jail terms of between nine and 15 years. However, those include between five and six years being suspended in each case.
It was in May 2012 when Monson was arrested for allegedly smoking cannabis at the Diani beach resort. Initial reports claim that the 28-year-old died of a drug overdose but an inquest made in June 2018 showed he died from a head injury.
This was supported by a toxicology report that showed that Monson had no drugs in his system at that time.
"The drugs were planted on the deceased after his death as a cover up," Judge Ogola stated. He also pointed out the fact that Monson was in good health before he was booked at the station.
Monson was allegedly believed to have been tortured with the four police officers behind it. Initially, their identities were unknown because of the code of silence in the police force.
"I am satisfied that the death of the deceased was caused through unlawful omission on the part of the accused persons for failing to seek medical care for the deceased in good time," Judge Ogola ruled.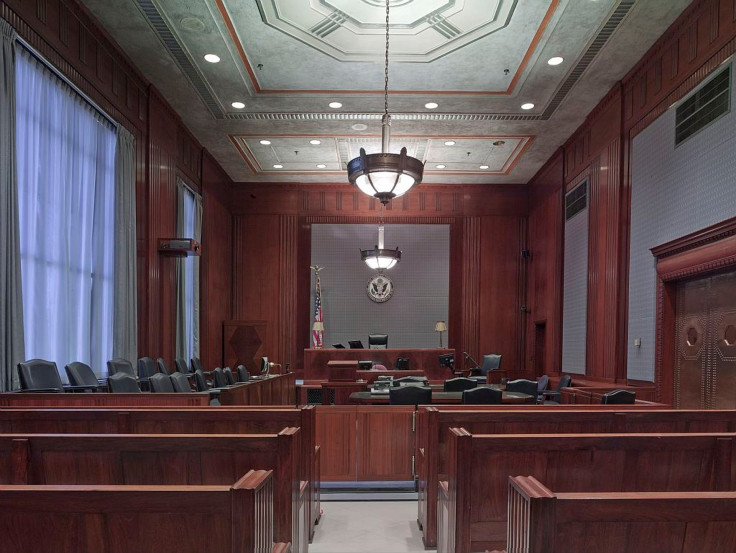 © 2023 Latin Times. All rights reserved. Do not reproduce without permission.