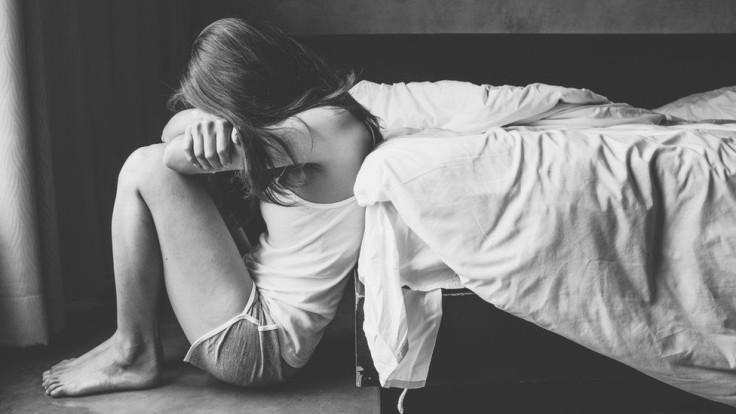 An Australian businessman is facing over 400 charges related to sexual offenses against children. The 47-year-old suspect, whose identity has been withheld pending further investigation, has been accused of drugging, raping, and even filming 24 children who have been known to him through family connections and friends.
According to WA Today, the offences took place between 2015 and 2021 with detectives identifying 24 of the victims, both boys, and girls aged between three and 13. A tip-off led to the arrest of the suspect who was apprehended by law enforcement officers in July 2021. Western Australia Police searched the man's home and work addresses, sifting through computer and storage devices that were seized. Detectives found a total of 3.8 million videos and images related to child exploitation on multiple devices that included recordings of the suspect abusing the children.
The suspect who is originally from Perth was charged with 240 counts of indecently dealing with a child under 13, along with 98 counts of indecently recording a child under 13, as well as 44 counts of sexually penetrating a child under 13. He is also facing 26 counts of possessing child exploitation material and five counts of producing child exploitation material.
Detectives have not alleged that the images and videos were distributed or if the suspect had received any money from them. Since his arrest last year, the man has remained in prison and is scheduled to appear in court on April 22.
Det. Inspector Hannish McKenzie of the sex crime division said the arrest was one of their most significant child abuse investigations, in relation to the number of children that were abused and the images that were found. "This investigation involved hundreds and hundreds of hours of examination of child exploitation material, a number of images, of course, are extremely distressing," he added.
Mckenzie went on to explain, "We receive multiple reports of child sexual abuse in this state every single day and we act immediately on every single report that is made to us when we believe there's a child at immediate risk of harm."
In his statement, the detective inspector emphasized how such materials involving real children being sexually assaulted should not be considered child pornography, but rather child exploitation.