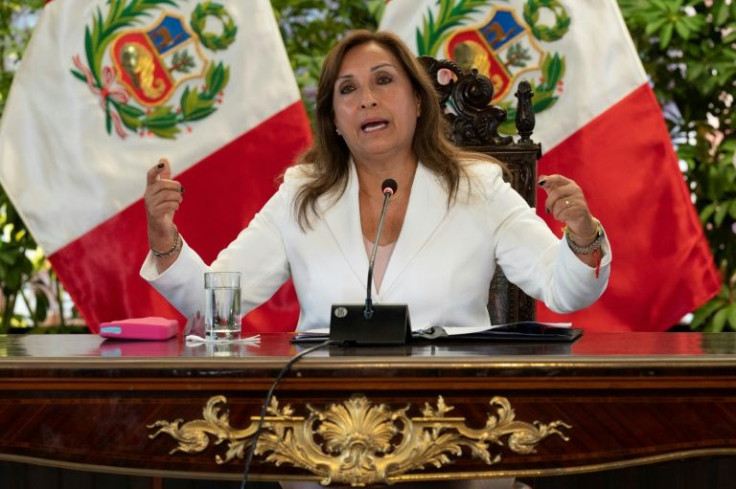 Peru recalled its ambassador to Honduras on Thursday after Honduran President Xiomara Castro's comments on the Peruvian crisis. Peruvian Ambassador Jorge Raffo Carbajal was recalled following the Community of Latin and American states (CELAC) summit held in Argentina. Peru's Foreign Ministry cited how Castro had acted in a manner that did not recognize the new government of President Dina Boluarte in her speech during the recent summit.
While in Argentina, Castro was noted saying that Peru is currently experiencing an unconstitutional situation. He referred to Boluarte's ascension to power as a "coup de etat", that resulted in the ouster of its former president, Pedro Castillo, Reuters reported.
"We condemn the coup d'état in Peru and the aggression to which the Peruvian people are being subjected," said Castro.
The Honduran President then demanded Castillo's immediate release at the same time conveyed his solidarity with the ousted leader, which he referred to as the legitimately elected president.
The Peruvian Foreign Ministry said their decision to recall their ambassador responds to the "unacceptable interference in internal affairs" of the Honduran president. With the obvious position adopted by Honduras regarding such issues, the foreign ministry said that as a consequence, Peru's bilateral relations with Honduras will be maintained, indefinitely, at the level of charge d'affaires. In addition to this, the letters of credentials alongside the full powers granted to the Peruvian diplomatic representative to Tegucigalpa are null and void.
Castro's comments comes as part of a deepening show of protest amongst Peru's regional neighbors. Left-leaning countries in South America including Mexico, Honduras, Bolivia and Colombia called for the removal of Boluarte as they heavily criticized Peru's new government. Chilean President Gabriel Boric also voiced the urgent need for a change in Peru due to the unacceptable path of violence and repression it has imposed on its people.
The Latin American leaders have since condemned Peru's use of security forces in implementing lethal force as a means to pacify protests in the country that caused the deaths of around 56 people during clashes between protesters and the government.
In December, the Peruvian government declared Mexico's ambassador, Pablo Monroy "persona non grata" after Mexican President Andres Manuel Lopez Obrador urged the Peruvian government to put an end to the repression in Peru. Monroy then called Castillo the rightful president of Peru and said that the Mexican government has offered the ousted leader and his family refuge in Mexico. Monroy was given 72 hours to leave the country.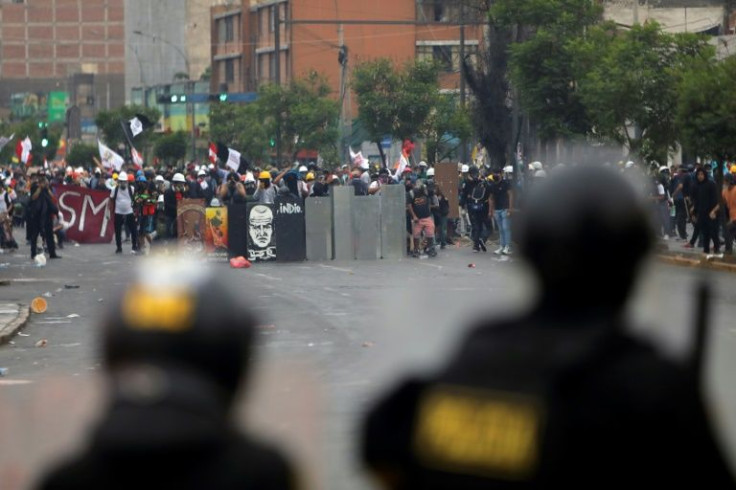 © 2023 Latin Times. All rights reserved. Do not reproduce without permission.