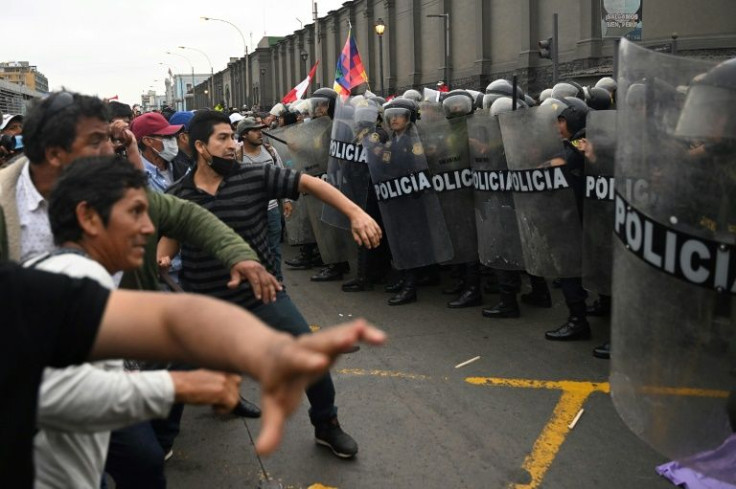 Anger and frustration continues to stew over in the rural areas of Peru on Monday as many of those who voted for ousted President Pedro Castillo are protesting and taking part in demonstrations as they call for snap elections and the former President's freedom from what they're calling "an exclusionary government."
Protests across Peru over Castillo's ousting has been happening, but many are focused on the rural portions of the country, especially Andahuaylas, where demonstrations have become fatal with over four confirmed deaths so far, according to the Associated Press.
An airport in Andahuaylas was forced out of commission since Saturday as it experienced attacks, vandalism, and fires, with 50 airport workers and police officers becoming surrounded by the protesters and some of them allegedly being taken hostage, the BBC reported.
Many, including Raquel Quispe, whose brother Beckham was killed during the demonstrations over the weekend, have complained that the ousting of Castillo, a peasant schoolteacher voted into the position by fellow rural peasants, showed that their government was an "exclusionary" one.
"For them, those who are there in Congress, the only opinion that is valid is that of Peruvians who have money, of wealthy people," she said. "They do whatever they want. For them... the vote of the provinces is not valid, it is useless. But the vote of the people of Lima is taken into account. That is an injustice for all of Peru."
The demonstrators are asking for the release of Castillo as well as the resignation of President Dina Boluarte and a general election to take place to replace her and all of Congress. Protests are alaos happening in Lima but is intensely being felt across the provinces.
Boluarte has already kowtowed to the request of closer elections by moving it up to April 2024 instead of finishing the rest of Castillo's term. She also declared a state of emergency in the rural areas of Peru due to the escalating protests.
Congress has been less sympathetic to the plight of the rural poor, with far-right lawmaker Jorge Montoya calling the protests "acts of terrorism" and claiming that because they have deposed Castillo, that his supporters should stand down since the "chapter is closed."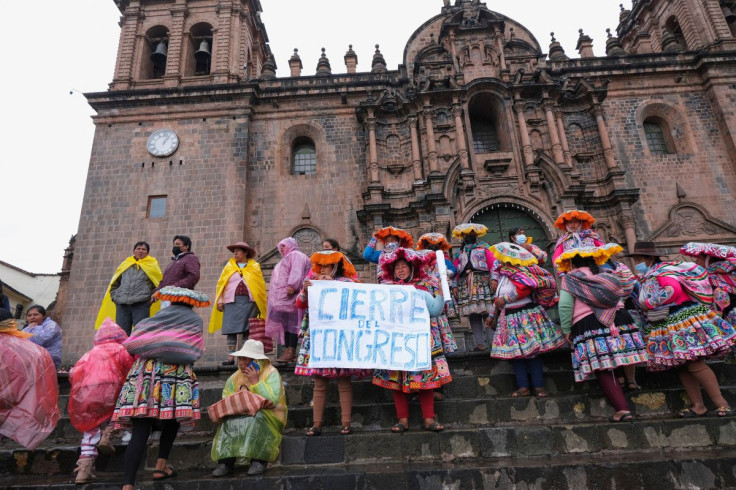 © 2023 Latin Times. All rights reserved. Do not reproduce without permission.