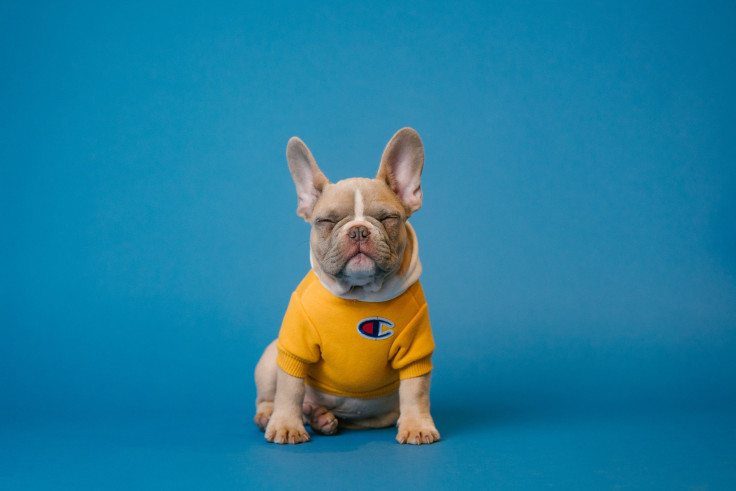 Did you know that overweight dogs can live almost three years less than dogs kept at a lean body condition? Leading plant-based dog food brand, Wild Earth, and brand's co-founder and Chief Veterinary Officer, Dr. Ernie Ward, shares with Latin Times how dog owners can help their pets to stay healthy.
According to Ward, as a Veterinary food therapist, he has spent his career creating a higher quality of life for animals through innovation in pet nutrition and weight loss. He is also establishing diagnostic test protocols and evolving pet technologies, advancing veterinary practice standards, and more.
Find below 5 Facts from Dr. Ernie Ward on Pet Obesity
1. Stats: Approximately 56% of all U.S. dogs and 60% of all cats are overweight or have obesity, according to a recent survey from the Association for Pet Obesity Prevention. That equals a staggering 50 million dogs and 56 million cats.
2. Life Expectancy: Dogs that are overweight live about 2.5 years less than dogs kept at a lean body condition. In human terms, this means a person with a life expectancy of 78.7 years could live to 91.3!
3. Health Risks: Pet obesity is the greatest health threat our nation's pets face. Diabetes, cancer, arthritis, kidney failure, high blood pressure, and more are just a few of the diseases caused or worsened by obesity.
4. Take Preventative Steps & Change Your Pets Diet: Many pet treats are high in calories. Dr. Ward calls them "calorie grenades!" For example, if a 20-pound dog is fed a popular "small dental bone" (105 kcals), that's equivalent to a person eating three Denny's Buttermilk pancakes (660 kcals)! (p. 108 "Chow Hounds" Dr. Ernie Ward)
5. Know The Signs: Many pet parents fail to recognize how overweight their pet actually is. For example, a 12 pound Yorkie is the same as an average female weighing 218 pounds and a 14-pound cat is equivalent to a 237-pound man. A 90 pound female Labrador retriever is equal to a 186 pound 5' 4" female or 217 pounds 5' 9" male while a DSH cat weighing 15 pounds is equal to a 218 pound 5' 4" woman or 254 pounds 5' 9" man.
© 2023 Latin Times. All rights reserved. Do not reproduce without permission.