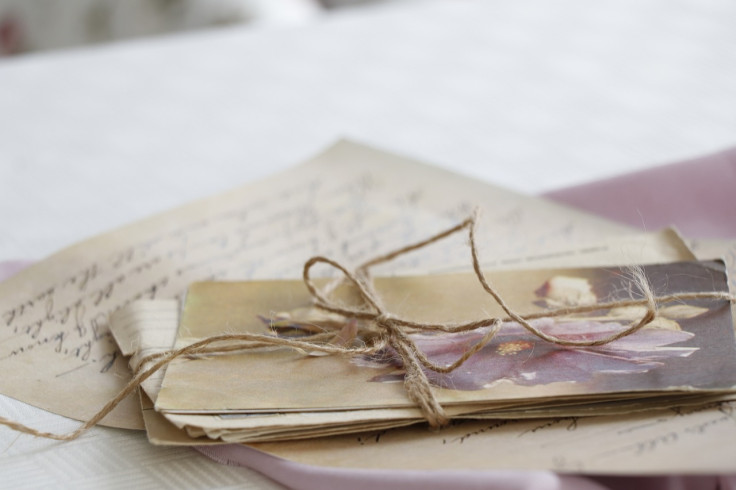 A judge decided that the "burn after reading" letter can be considered evidence in the civil trial between the parents of Gabby Petito and Brian Laundrie at a pre-trial hearing last week.
"I am shocked by the language in the letter," Petito family attorney Pat Reilly told NewsNation Prime when he read the letter last year in Tampa's FBI office.
The undated letter from Roberta Laundrie to son, Brian Laundrie read "burn after reading" following with "if you're in jail I will bake a cake with a file in it. If you need to dispose of a body, I will show up with a shovel and garbage bags."
Gabby's parents, Nicole Schmidt and Joseph Petito filed a civil lawsuit against Brian Laundrie's parents last year, saying that the Laundrie's knew about their daughter's death before her remains were discovered and helped their son escape.
Roberta Laundrie said in a statement responding to the letter:
"I am sure people use phrases all the time to express to their loved ones the depths of their love. Although I chose words that I thought would be impactful with Brian given our relationship, the letter was in no way related to Gabby."
Laundrie says the letter was written to her son before Gabby and Brian left for their cross country trip.
"I don't know what criminal charges there could be. Because I don't think there was anyone acting to help bury the body. There's just an expression of, a willingness to commit a crime," Reilly said. "There's no indication that willingness was ever acted upon."
"The purpose of the letter for the civil proceeding the Petito family has brought against the Laundrie family is that it shows they were aware that Gabby was deceased at the time their attorney on Sept. 14 made a statement that he hoped that Gabby Petito would be reunited with her family," Reilly said. "While the inference there is they had to have known that she was deceased, this letter just adds another layer to that and shows how callous their statement was on Sept. 14."
The civil trial has been rescheduled for May 13, 2023.
© 2023 Latin Times. All rights reserved. Do not reproduce without permission.