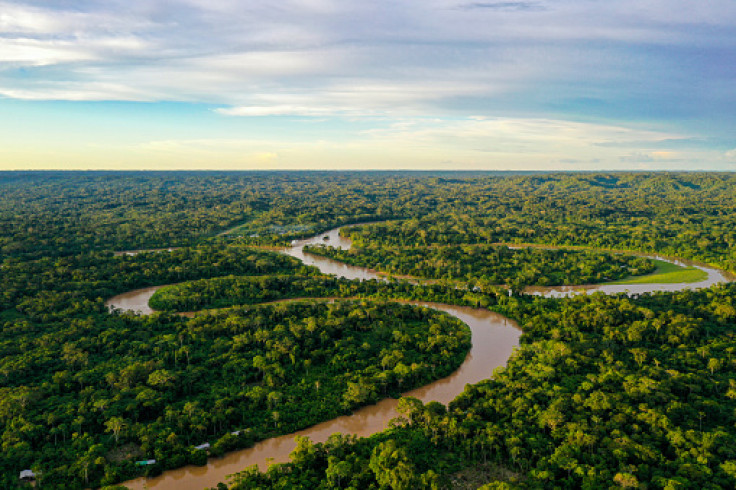 Brazil's state-owned oil firm, Petrobras (PETR4.SA), announced on Wednesday that it will submit an appeal later this week in response to Ibama's environmental agency's ruling that prohibits the company from drilling a well at the Amazon river's mouth.
Petroleo Brasileiro SA stated that it is prepared to comply with any further conditions imposed by Ibama, even though it believes it has already satisfied all the necessary technical requirements for the project to be authorized.
President Luiz Inacio Lula da Silva's team has become divided over whether to put more emphasis on environmental protection or to utilize Petrobras to spur much-needed economic growth as a result of Ibama's decision to halt the drilling last week.
Given that offshore oil exploration in the Amazon basin would take place kilometers from the jungle, Lula himself stated that he found it "difficult" to imagine that it would harm the ecology.
However, he added that if the drilling caused an issue for the Amazon, it would undoubtedly not take place, Reuters reported.
Following a meeting on Tuesday between the company's CEO, Mines and Energy Minister Alexandre Silveira, Environment Minister Marina Silva, and the director of the environmental agency Rodrigo Agostinho, Petrobras decided to challenge Ibama's prohibition.
Silva said during the meeting that political pressure wouldn't cause the agency to overturn its choice, which was made based on "technical criteria," but Agostinho left the door open for Petrobras to submit fresh demands.
The northernmost state of Amapa, where Petrobras proposes to drill, would get additional environmental protection measures, according to a statement on the company's website.
"The company will commit to expand a fauna stabilization base in the city of Oiapoque in addition to a base already built in Belem, so that in the remote possibility of an oil spilling assistance to the fauna can be carried out in both locations," the oil giant said.
The distance between Belem and the drilling location was one of the problems cited by the environmental regulator to deny Petrobras' prior request, the company said.
The drilling rig and other equipment in the area would be transported to southeast Brazil if Ibama upholds the judgment, Petrobras stated.
© 2023 Latin Times. All rights reserved. Do not reproduce without permission.