Congress is expecting to start debating another stimulus relief package in the coming weeks and lawmakers have already started providing inputs as to which direction the next set of relief should be headed.
So far, the U.S. President Donald Trump and Congress have allocated over $3 trillion in emergency spending to fight the coronavirus pandemic and manage the economic fallout that has resulted due to the lockdown. A majority of the relief came as a part of the CARES Act, which provided a $2 trillion worth stimulus package that further provided relief to different sectors of the American economy.
The previous stimulus package involved two types of relief for Americans at an individual level – $600 as weekly unemployment benefits and one-time $1,200 stimulus checks. The $1,200 stimulus checks were released for individuals whose yearly income was less than $75000, with an extra fund of $500 for dependent children.
The next and the Phase 4 stimulus package is expected to provide some more benefits to American individuals in the form of some extra cash in their bank account.
The discussion concerning the next round of stimulus benefits has left the republicans and the White House divided as until now, there is o clarity on the extent of benefit, the duration and the eligibility.
As a part of the next steps, several republicans have vouched for proposals to implement a hiring bonus to that people can be put off the unemployment list and can return to work. They have suggested offering a "back to work" bonus of $1200, which is equivalent to about two weeks of unemployment benefits under the CARES Act.
Democrats, on the other hand, are seeking to extend the $600 federal boost unemployment benefits until January 2021. As of now, the benefits will expire on July 31st, 2021.
But Republicans say that the amount should be lowered so that people don't end up earning more remaining unemployed than what they used to earn while on the job.
The Congressional Budget Office and the Federal Reserve says that even though the unemployment rates are expected to remain in double digits this year, if the $600 stimulus is extended until December 2020 then five out of every 6 unemployed would end up receiving more money than what they were getting from their previous employer.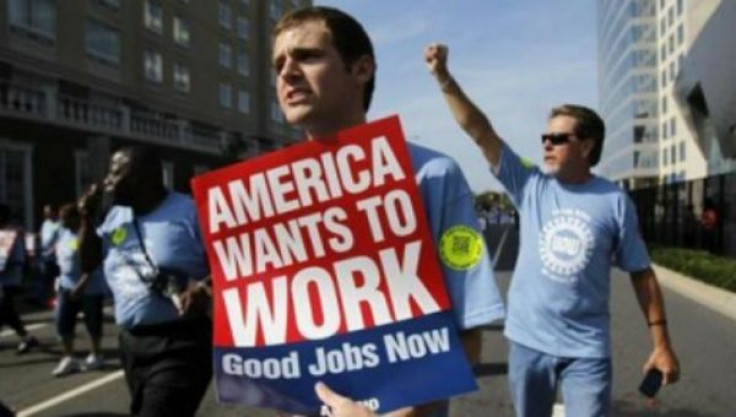 © 2023 Latin Times. All rights reserved. Do not reproduce without permission.