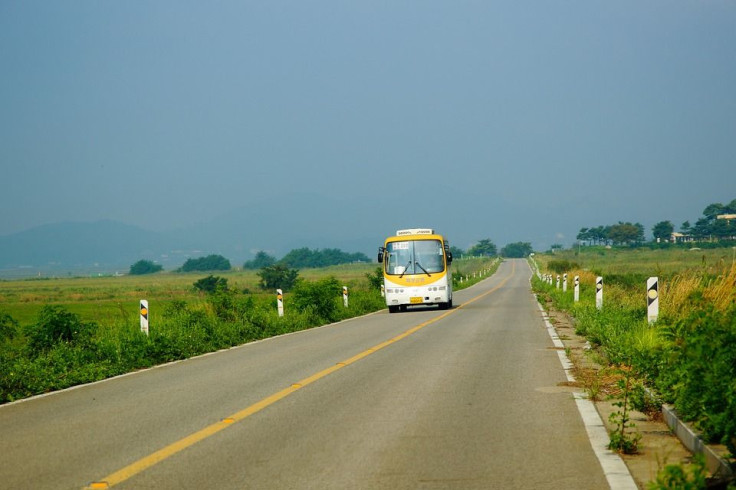 Philadelphia said the city is ready to receive migrants from Texas, making it the next major American city to deal with the migrant crisis. The mayor's office stated that a bus filled with about 52 migrants will be arriving from the border city of Del Rio, Texas to Pennsylvania's largest city, with local migrant advocacy groups working to receive their arrival.
The report comes from CBS News, as Emilio Buitrago, founder of the immigrant advocacy group Casa de Venezuela, claimed they have means to provide for the migrants and support all their needs. He added that the bus is set to arrive in Philly on Monday morning but later received word that the bus will not be departing from Texas this weekend. Buitrago mentioned that his group is one of 15 organizations partnering with the city government to provide shelter and other provisions for incoming migrants.
Buitrago remarked that his group has been working to acquire medical and health support, as well as legal support. He also expressed that he has been anticipating this moment after witnessing similar issues in cities such as New York, Chicago, and Washington D.C. citing how it was only a matter of time before the buses from Texas arrive and he wanted the city to know that Casa de Venezuela is ready for them. The group also believed the majority of migrants are likely coming from Venezuela.
One migrant from Venezuela told the media she had immigrated from her homeland to the United States six years ago. She said the incoming migrants are just looking for a second chance at life just as much as she did. She added the migrants are just parents who are looking for means to provide food and clothes for their children, as their country of origin is one of low income.
A source said Texas has not coordinated with the city of Philadelphia. A Philly spokesperson on the other hand said that the city has no information on where the bus will disembark nor specific information about those onboard. Texas Governor Greg Abbott said that he is trying to shed some light on the migrant crisis that has disproportionately impacted communities around the border. Reports said that around 2.3 million migrants were encountered at the border this fiscal year alone.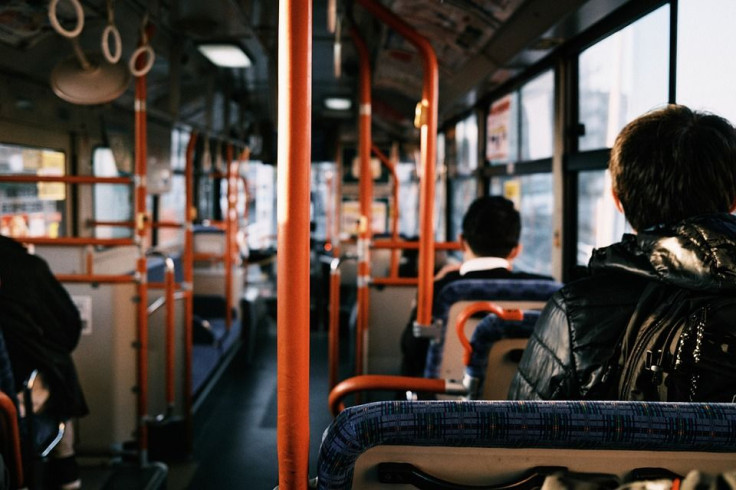 © 2023 Latin Times. All rights reserved. Do not reproduce without permission.