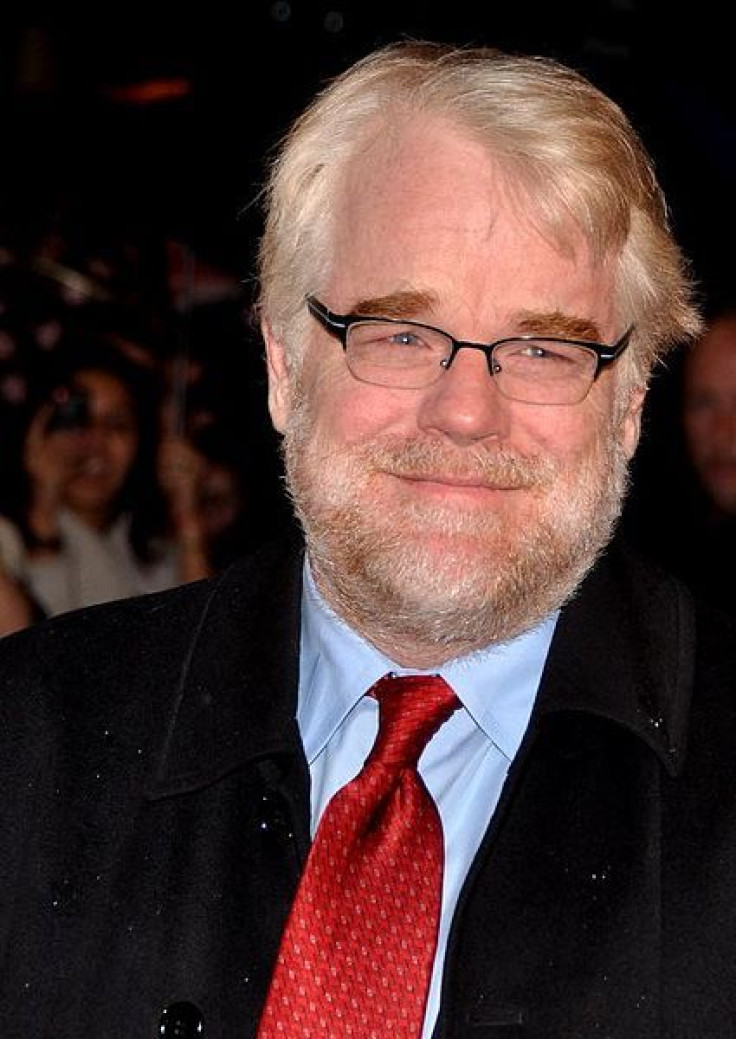 Actor Philip Seymour Hoffman, who has battled with controlled substance addiction in the past, admits he fell off the wagon in recent months. Hoffman, known for playing Truman Capote in the eponymous flick, as well as the villain in the third installment of the "Mission: Impossible" movie series, recently completed a 10-day detoxification program after he relapsed into regular drug use.
"It started slowly with prescription pills, and recently escalated into snorting heroin," Philip Seymour Hoffman, 45, said. The western New York native reportedly was sober for 23 years before delving into substance abuse once again.
Hoffman reportedly was not present at an event for the science fiction film "The Hunger Games: Catching Fire," in which he will play Plutarch Heavensbee. The "Hunger Games" film will be the second in the series, which is based on Suzanne Collins' hit novels.
Hoffman said it only took him a week of heroin use to realize that he needed treatment, crediting a "great group of friends and family" for their assistance in his fight to stay sober.
© 2023 Latin Times. All rights reserved. Do not reproduce without permission.