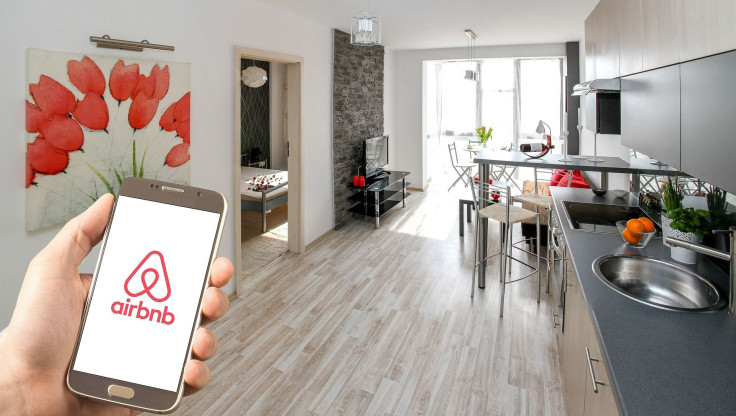 A woman reportedly fell to her death after she tried to climb onto the balcony and get inside her Airbnb room in Cancun, Mexico.
Leah Pearse, a 20-year-old nursing student at Simmons University, had come to Mexico for a vacation and reportedly spent a beach day in Cancun, Mexico on the day of the incident. Upon returning from the beach, Pearse realized that the keys for her Airbnb room were locked inside the third-floor apartment. Following this, Pearse attempted to get inside the room by climbing onto the balcony, CBS News reported.
However, after she attempted to climb onto the balcony, she slipped, fell, and died instantly.
"Tragically she slipped, fell, and died instantly," an obituary read.
Pearse was born in Newburyport, Massachusetts, and was pursuing her 5-year Master's in nursing at Simmons University. She graduated from the Classical Academy at Haverhill High School in 2020 and moved to Boston after graduation and also worked as a certified nursing assistant at Mass General Hospital, People reported.
"Leah needed an outlet for her love and desire to help others, so her greatest goal in life was to become the best nurse in the world," the obituary states.
Simmons University President Lynn Perry Wooten released a statement and said that the campus was heartbroken over Pearse's death.
"Known for her confidence, compassion, and sense of humor, Leah brought out the best in others. Her lifelong goal was to become a nurse and she was an outstanding student in the accelerated five-year Bachelor of Science and Master of Science nursing degree program," Wooten said. "We extend our deepest thoughts and condolences to Leah's family, friends, and all those in our community impacted by this tragedy. Counseling and support services are available for students and employees."
The obituary stated that Pearse was a hard worker who found joy in life.
"Leah was having a phenomenal time in college, making connections with everybody she met," the obituary states. "If you knew Leah, you know she put everything on the table right off the bat. People felt they knew her after just the first interaction, and often they loved her immediately for the ease her presence brought to every room she entered."
© 2023 Latin Times. All rights reserved. Do not reproduce without permission.