A Phoenix man has been arrested for reportedly viciously stabbing a neighbor 23 times at a Phoenix apartment complex on Saturday, Oct. 9, all because "he ruined his day."
Luis Humberto Perez Soto, 23, has been arrested and charged with second-degree murder after he allegedly chased Kevin Gomez Vasquez before proceeding to murder the victim by repeatedly stabbing him about 23 times with a sharpened knife in a dazed and angry state, FOX 10 Phoenix reported.
On Saturday, Oct. 9, Phoenix police officers rushed to 22nd and Devonshire avenues at around 8 p.m after they were alerted of a disturbance and stabbing incident in the area. When investigators reached the scene, they found Vasquez with multiple deep stab wounds on his body and immediately transported him to a nearby hospital for treatment. Despite the medical treatment, however, Vasquez later succumbed to his injuries and died at the health facility.
A preliminary investigation revealed that Vasquez reportedly suffered the stabbing after he was involved in an altercation with Soto and three other people in the courtyard of the apartment complex.
Witnesses stated that four men including Soto were seen leaving an apartment before confronting Vasquez in the courtyard of the complex. One of the men had a bat in his hand and another wielded a knife, witnesses said. However, the other two men were unarmed, AZFamily reported.
One of the men who was involved in the confrontation said that Soto allegedly stabbed Vasquez 23 times. He also told the officers the names of the three other men involved in the disturbance. The party has all been detained as of Sunday, Oct. 10.
When the investigators interrogated Soto regarding the stabbing, he reportedly told officers that he was home drinking beer when the incident happened. One of his men had gone outside to get more beer and got in an argument with Vasquez.
Following this, the group started throwing bottles at each other. Soto told the officers that after one of the men pulled out a knife, he took the weapon away and Vasquez reportedly started running. Soto then chased down the victim in anger because "he ruined his day" and proceeded to brutally stab Vasquez several times when he finally caught up to him.
The three other men have not been charged for the crime as of Monday, Oct. 11.
Meanwhile, Soto has been booked into Maricopa County Jail and charged with second-degree murder. His bail has been set at $1 million.
A preliminary hearing is reportedly set for Oct. 19 next week.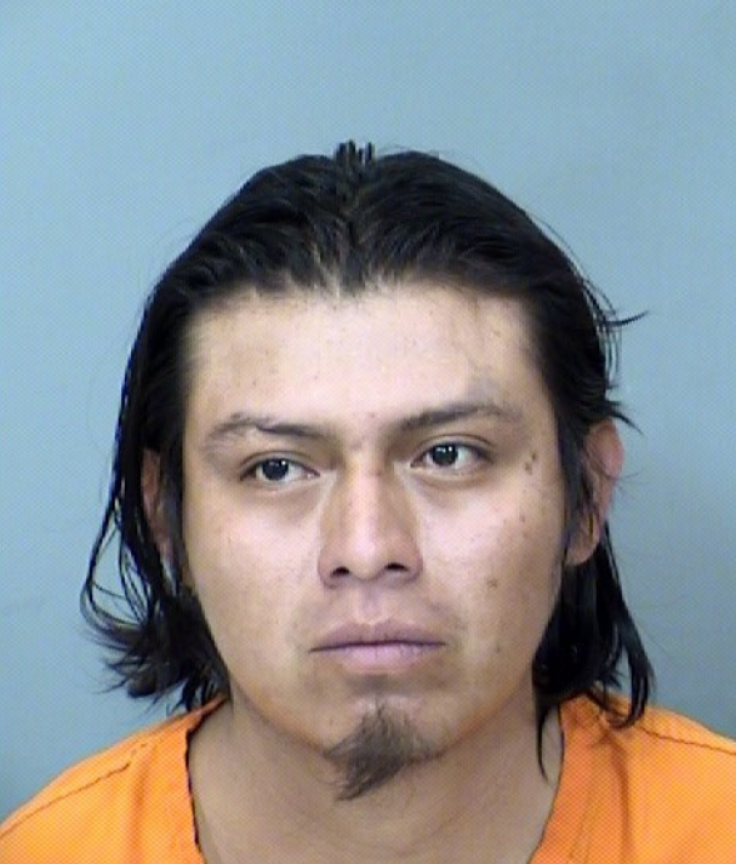 © 2023 Latin Times. All rights reserved. Do not reproduce without permission.