A 21-year-old man charged with the brutal slaying of an 18-year-old woman from Mahikeng has been sentenced to life in prison as well as an additional 10 years in jail.
The man was identified as Karabo Bahurutshe who was sentenced by the North West High Court on Friday, Oct. 8.
Bahurutshe was convicted after a thorough investigation done on the case according to police spokesperson Captain Sam Tselanyane.
It was on Dec. 1, 2019, where the 21-year-old stabbed the victim, Gomolemo Legae, multiple times after sexually assaulting the 18-year-old. After that, Bahurutshe did not stop and doused petrol over the deceased 18-year-old woman and then set her on fire at Ramosadi village, outside Mahikeng.
Legae suffered third-degree burns as a result of Bahurutshe's act. He would later die as a result of her injuries.
The 21-year-old was surrendered to authorities the following day.
At the time of the incident, an unnamed witness heard the screams of the 18-year-old and tried to come to her aid. It was the same person who positively identified Bahurutshe as the one behind the brutal attack.
"He was then detained and charged for rape and murder. Bahurutshe had been in detention until his sentencing after the police successfully opposed his bail," Tselanyane said in a statement. "He was eventually sentenced to life imprisonment for murder and 10 years for rape,"
The 21-year-old had pleaded guilty to the charges on Oct. 7, 2021. However, Bahurutshe pleaded not guilty to the charge of attempted murder as well as one of defeating the ends of justice according to the National Prosecuting Authority spokesperson in the North West Henry Mamothame.
"The state and the court accepted the plea, and to that effect, Judge Frances Snyman found Bahurutshe guilty of murder and rape. He was then sentenced to life imprisonment and 10 years on Friday, 8 October 2021," Mamothame said.
Bahurutshe resorted to killing Legae after the latter threatened to report him to the police for raping her.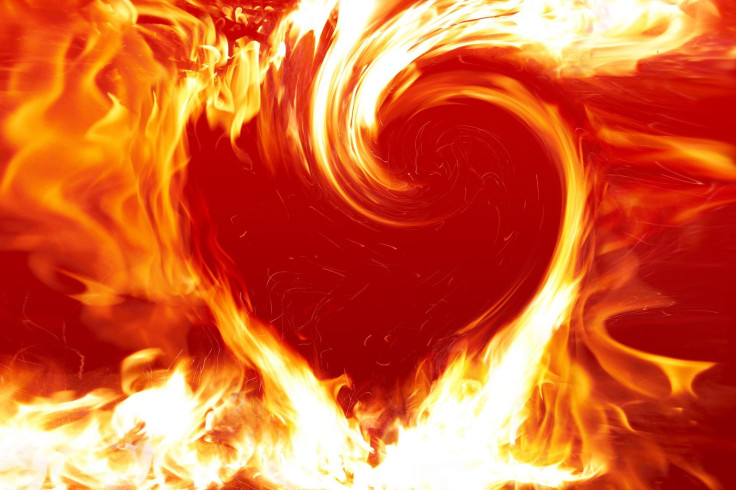 © 2023 Latin Times. All rights reserved. Do not reproduce without permission.