The case of a 10-year-old boy who died in October 2020 got additional information on what the child had to go through before his death.
According to Doctor Zhou Wang, the boy endured unbearable pain for days and weeks leading up to his death. This was due to extensive injuries and festering wounds that were caused by chronic infections.
The boy was identified as Leviticus "Levi" Kuchta who was found dead at their Fillmore Court home on Oct. 12, 2020.
A call was made on that day to the police about an unresponsive child. It was claimed at the time that Levi had fallen off his dirt bike days earlier and hurt himself in a crash. The 10-year-old allegedly took it out again on Oct. 11 and crashed again.
But when investigators checked the bike, it had shrubs and cobwebs growing all over it and didn't start. Also, neighbors said that they had not seen Levi outside since July 2020.
The boy was found with makeup covering by police at the time. He had puncture wounds to the face and was riddled with injuries in various degrees of infection and healing to his head, hands, arm, back, groin, leg and ankles per court records via the Chicago Tribune.
Charges were April Lynn Kuchta Wright and her wife, Rachel Rose Wright. Each is facing one count of murder, aggravated battery, neglect of a dependent resulting in death, and battery of a person less than 14 years old.
Based on the findings of Dr. Wang, the child's death was a homicide caused by the base of his skull being dislocated from his spine as well as the dislocation of two vertebrae in his neck. The victim's jaw was also dislocated on both sides of his face, which would have rendered him unable to speak.
Had Levi survived, Wang adds that he would have had great difficulty using his left hand because he had multiple infections on his fingers for extended periods. This resulted in skin ulcers and necrosis. The victim's left foot was also in similar condition, meaning he was always in pain and may not have been able to walk.
The attorneys of the defendant will reportedly get to cross-examine Dr. Wang at a bail hearing set for Nov. 5.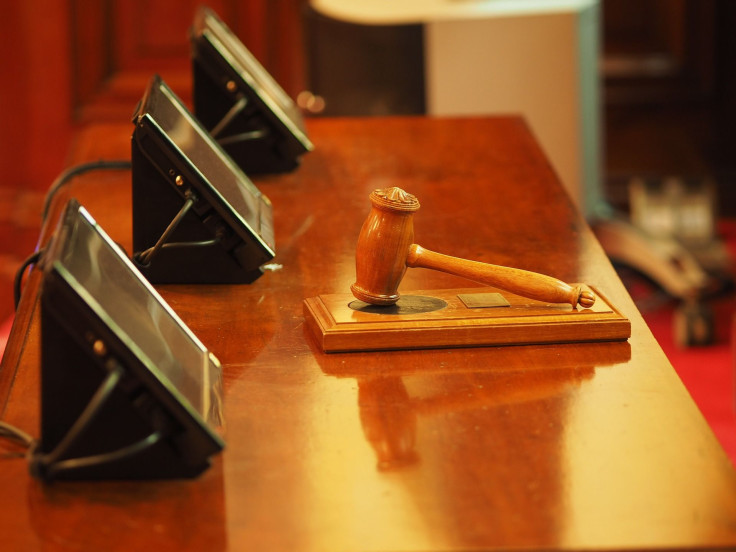 © 2023 Latin Times. All rights reserved. Do not reproduce without permission.