A 34-year-old Latino man was fatally shot by Anaheim Police Department SWAT, someone who was reportedly dealing with a mental health crisis.
The case is now under investigation by the California Department of Justice with concerns on how it was handled. It appears that the manner of handling a mental health crisis is in question.
It was on Sept. 28 when the deceased, identified as 34-year-old Brandon Lopez, was seen allegedly driving a stolen vehicle at around 5:00 p.m.
Police allegedly attempted a traffic stop but Lopez fled to Sta. Ana. The vehicle ended up getting stuck in the gravel on a street that was under construction and Lopez was soon surrounded by officers.
Initially, it was the Santa Ana Police Department reportedly trying to convince Lopez to exit the vehicle. Not long after, the Anaheim SWAT team appeared and took over.
It turns out that the vehicle was not actually stolen according to Santa Ana Councilman Jonathan Hernandez. He was a cousin of Lopez.
The vehicle belonged to Brandon's girlfriend and was reported stolen because the couple fought. The girl arrived at the scene with their children and parents.
"We were all very much questioning, like, 'What are these guys gonna do?'" Hernandez said.
Hernandez offered to help since he was a trained mental health counselor and could help de-escalate the situation. Instead, the counselor said that the police were disrespectful and unprofessional. He informed them that Lopez had a mental illness but all this was reportedly ignored.
When asked if there was someone to handle such a situation, there was an allegedly a mental health crisis specialist present. However, the crisis negotiator allegedly just pointed a rifle and used intimidation tactics.
"Why would he respond to people with their rifles out?" Hernandez said.
The case is now under review but Hernandez is just hoping that this problem does not happen again.
"One of the hopes of the family is that this does not happen to someone else, or that something good come out of this terrible tragedy, where there will be reform, and there will be change," Dale Galipo, an attorney for Lopez's family, said.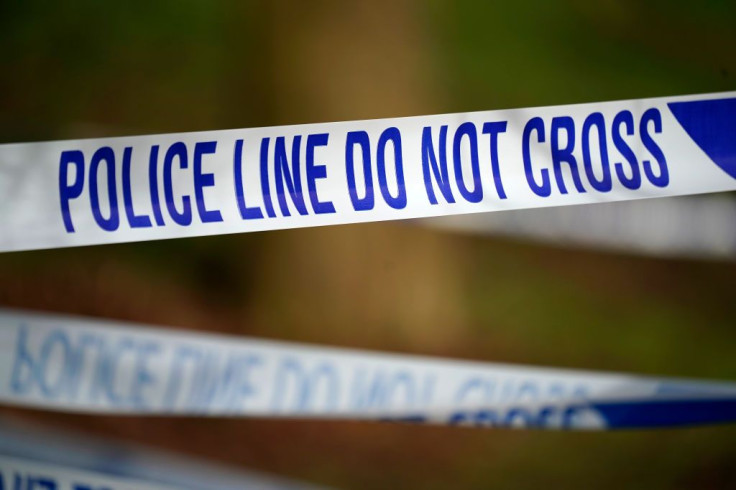 © 2023 Latin Times. All rights reserved. Do not reproduce without permission.