Russian prisons are notorious for their brutal ways and it appears a glimpse of all that has come out in the open. A collection of roughly 40 GB videos was leaked by the Belarussian programmer showing how inmates were tortured and violated while serving time at the FSIN prison.
The videos were posted online by the anti-torture website Gulagu.Net. The site is banned in Russia.
It published the video materials that implicate the FSB security service, something that was once headed by Vladimir Putin.
In one of the videos, a man could be seen screaming in pain as he was being tortured and violated with a mop handle at a tuberculosis hospital in a Saratov jail in February 2020. But aside from that, guards allegedly tortured prisoners. In one video, some inmates could be seen urinating on other prisoners.
Moreover, other videos were showing other prisoners carrying out rapes in the February 2020 footage.
Vladimir Osechkin, who runs the group, accused the Russian authorities of running a "torture conveyor belt", WSJ reported.
The videos were reportedly taken from jails in six Russian regions and will now be passed on to the United Nations and Council of Europe for investigation.
The Belarussian programmer was ordered to collate the collection of torture videos that were filmed using a camcorder. The IT person himself was a prisoner and suffered beating and torture himself.
He would, later on, be deployed as a professional to file the collection of videos. With the expose, he is now seeking asylum in the West after copying the materials and leaking the materials.
"This is an unprecedented leak that will send shockwaves across the country. In total we have over 40 gigabytes of files showing widespread torture," Vladimir Osechkin, who runs Gulagu.net, said. "We are planning to release batches of the videos step by step in the coming weeks now that the source is out of the reach of the Russian authorities."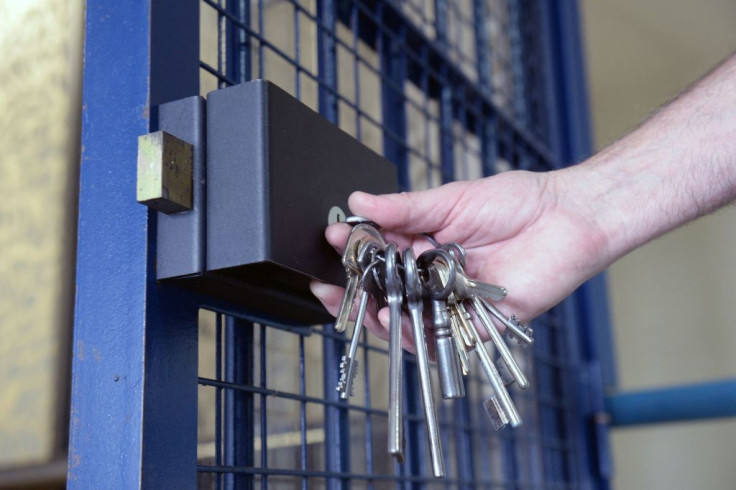 © 2023 Latin Times. All rights reserved. Do not reproduce without permission.