An Egyptian man, who was set to be forced into matrimony in an arranged marriage planned by his family members, has been accused of stabbing his fiancée to death just two days before their wedding, as he was spurred by his love for another woman.
The incident happened in Qalyubia Governorate, north of Cairo, Egypt. The accused reportedly invited his fiancée to an empty room before a henna party, a pre-wedding celebration in Hindu and Sikh culture, at the victim's home just two days before their marriage. There he allegedly proceeded to stab her, poorly conceal her body, and take her mobile phone before leaving the victim for dead.
The accused was reportedly in love with another woman and was forced into the wedding by his family, Gulf News reported.
The victim's family later discovered the fatally injured woman after noticing that she was late for her own henna party. A henna party is a ceremony common in Egypt held a day or two before the wedding ceremony for the bride's friends and family, involving the natural dye.
The victim was reportedly found alive, lying in a pool of her own blood with several stab wounds on her body. She was immediately rushed to Qalyubia Hospital for immediate treatment but later succumbed to her serious injuries.
The groom-to-be would later be tracked down by authorities and taken into custody. The suspect reportedly confessed to the crime and told investigators that he was in love with another woman. He added that his family was forcing him to marry the victim.
The suspect has been referred to public prosecution. He has been remanded in police custody pending further investigation and trial.
In a similar but unrelated incident, a woman identified as 19-year-old Meenakshi Singh, also known to her family and friends as Teena, died in the hands of her fiancé on June 14 after he strangled her to death because he had no intentions of marrying her, Latin Times reported.
The victim was reportedly found lying on the road outside the village of Moradabad's Surajnagar around 2:30 p.m. on June 14.
The family identified the body and told police that the victim's fiancé, identified as Jitin, had met with her during the day to buy sarees for their upcoming wedding scheduled on June 20.
When police arrested Jitin and interrogated him, the suspect said that he had made several attempts to call off their wedding and even had an argument with Teena over the issue. He told the officers that he was in love with her but did not want to marry her.
On June 6, Teena's family gave gifts to Jitin and his family members as part of the wedding ceremony. However, Jitin's family members were upset with the gifts that they received from Teena's family and demanded more money. Following this, Jitin asked the victim's family to postpone the wedding. However, Teena's family disagreed as they had already distributed the wedding cards and had booked the venue for the marriage.
Jitin has since been booked for Teena's murder.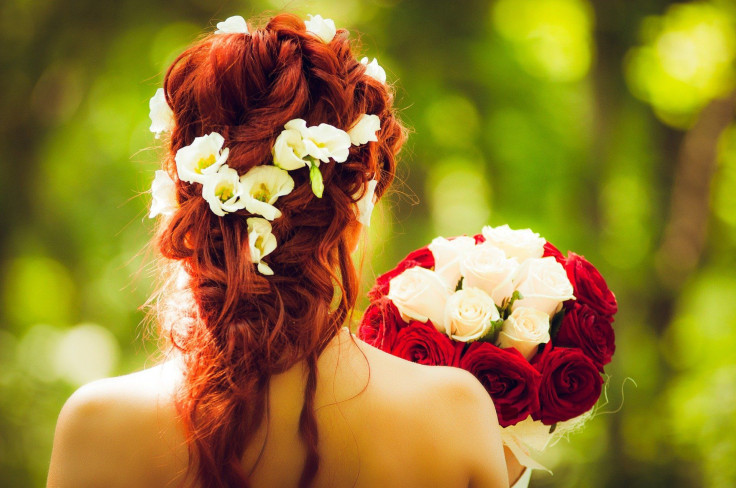 © 2023 Latin Times. All rights reserved. Do not reproduce without permission.