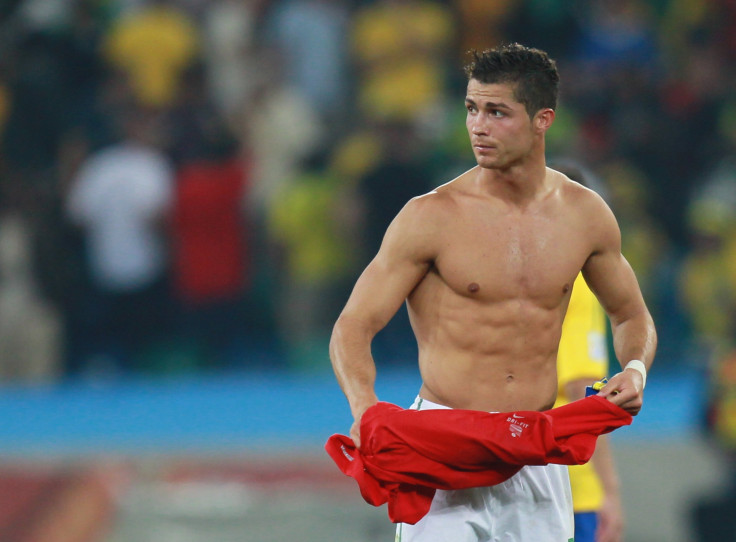 Portugal's Cristiano Ronaldo is widely considered one of the greatest football players of all time. He's won every award possible for footballers, and continues to do so (including the World Cup). He's scored over 670 career goals. Statues, sponsorships, you name it, he's got it. He's ranked on Forbes list of highest-paid athletes multiple times, and Time reported his net worth to be $400 million.
But let's be real, the best thing to happen to him recently is this.
Born Cristiano Ronaldo dos Santos Aveiro on the small Portuguese island of Madeira on February 5, 1985, he was named "Ronaldo" in honor of the U.S President Ronald Reagan. He grew up Catholic from a poor family, sharing a room with his siblings and his father was a heavy drinker. Football was his outlet, and he showed signs of his footballing genius from a very young age, but all that could have ended after he was diagnosed with a racing heart at 14. He went under a laser surgery and, considering his current status as the best in the world, it clearly worked.
Thanks to his stellar football career he has become a global celebrity with a massive social media following and a string of lucrative sponsorships. He's followed by more than 277 million people across Twitter, Facebook and Instagram.
He is one of the world's most marketable athletes and a slew of video and mobile games have been created using his name and likeness, including Heads Up with Cristiano. He has launched a fashion line called CR7, created his own fragrance called "Legacy," the list goes on and on.
Tall, dark and handsome, he is also a sporting sex symbol. He's sexy and well, based on his habitat of ripping off his shirt when he scores to reveal his incredibly toned torso, he knows it. He also models, posts many of the pictures on social media, and well, creates a viral sexy storm. He is also in a long-term relationship with girlfriend Georgina Rodríguez and has four children, including twins by a surrogate mother born in 2017.
So let's take a look back at some of Ronaldo's hottest shots over the years. Slide through (if you can handle the heat).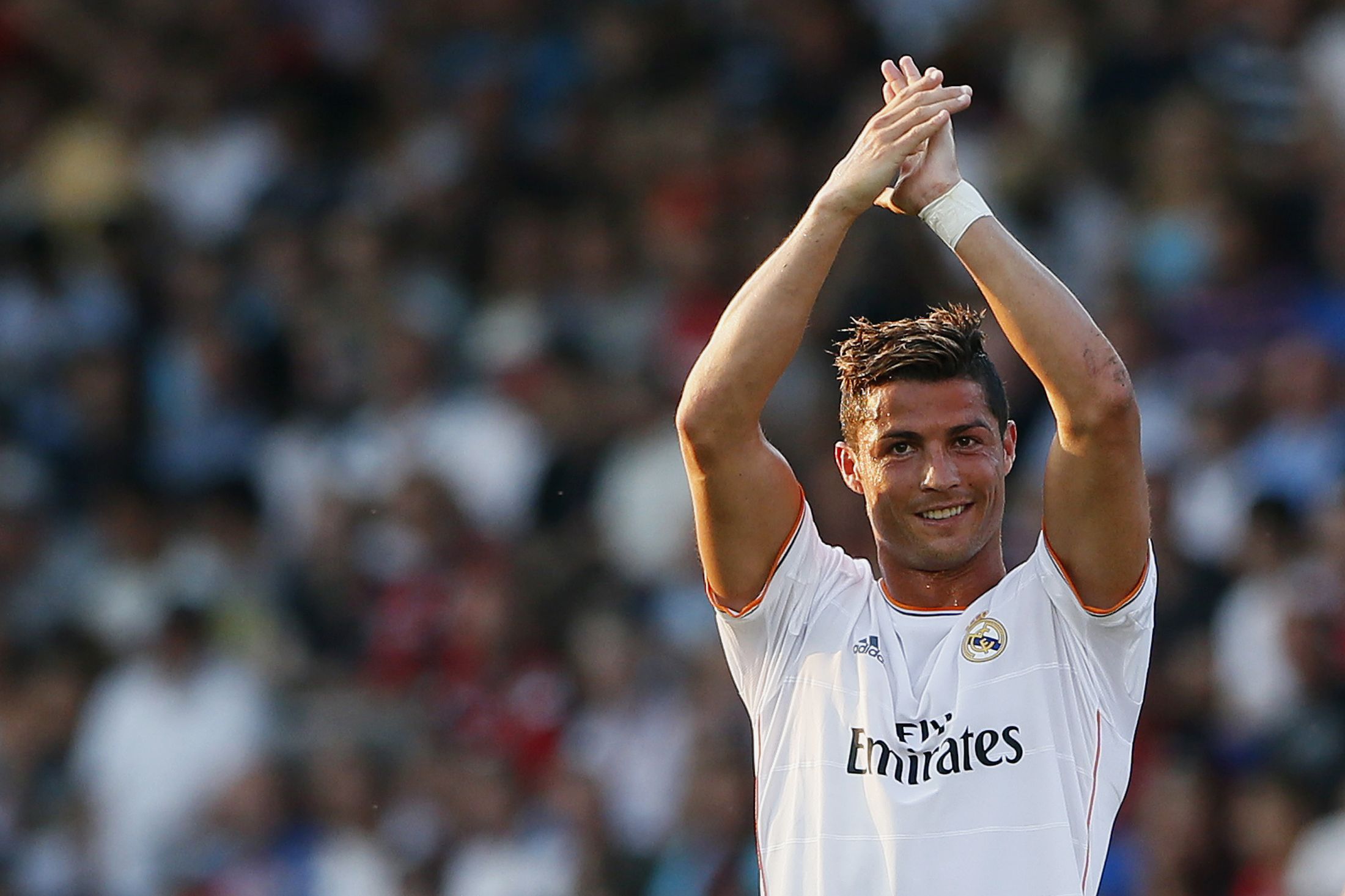 © 2023 Latin Times. All rights reserved. Do not reproduce without permission.