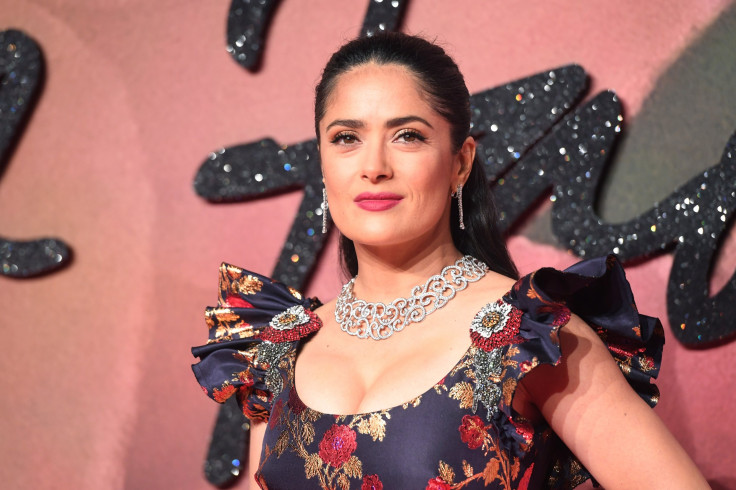 Salma Hayek has many titles: actress, producer, model, activist, businessperson, wife and mother. She's one of Mexico's most famous cultural exports, inspiring international pride for Hispanic and Latino communities. She's been nominated for Oscars and Emmys; modeled for Revlon, Campari and Cartier; and been an ambassador for UNICEF. She's also been a vocal supporter of the #MeToo movement, publishing an op-ed in the New York Times about the harassment and abuse she received from Harvey Weinstein. Considering all of this, it's safe to say Hayek is a trailblazer.
Born Salma Hayek Jiménez in Veracruz, Mexico on September 2, 1966, she started her acting career right out of college in 1989 on the Mexican telenovela Teresa, playing the title character. She went on to appear in a number of Mexican television shows and films, winning multiple awards, before making her U.S. debut in Desperado in 1995, followed by From Dusk till Dawn in the same year. Those two films cemented her reputation as a star and sex symbol.
She chose her roles wisely, appearing in big budget and indie films, like Fools Rush In, Dogma, and Traffic, earning an Academy Award nomination for Best Actress for Frida in 2003, which she also produced. She went on to rack up a string of producing credits including the film In the Land of Butterflies and the TV comedy series Ugly Betty, which she received an Emmy nomination for Best Comedy Series. She also made a memorable appearance on 30 Rock, receiving another Emmy nomination.
Not surprisingly, she was able to monetize her burgeoning star status, partnering up with a variety of companies as their spokesperson, and eventually staring her own cosmetic line, called Nuance. In 2009 she married the French billionaire, François-Henri Pinault. The two have one child.
So yeah, it's safe to say Salma Hayek is not only a massive movie star, but also an inspiration and a role model. Let's take a look back at this Latina's fantastic career, which will demonstrate why she's one of the most successful women, Latina or otherwise, in Hollywood. Slide through to check out Salma Hayek's hottest looks.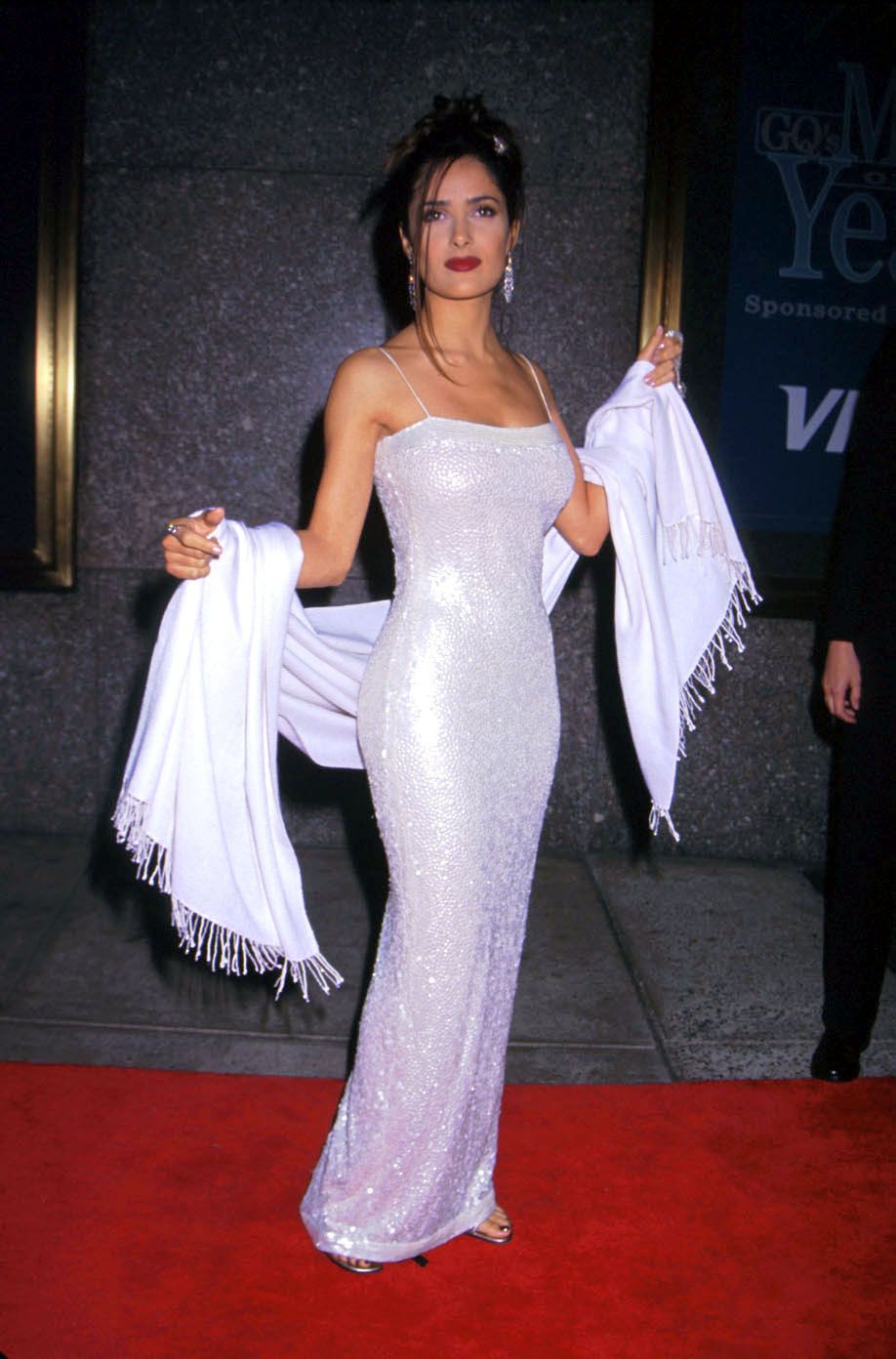 © 2023 Latin Times. All rights reserved. Do not reproduce without permission.