A pilot from the Southwest Airlines who reportedly watched porn during a flight from Philadelphia to Orlando in August 2020 drew stiff sanctions that also included him exposing his private parts to a female officer. The man was identified as Michael Haak who was sentenced to one year of probation aside from being ordered to pay $5,000.
Haak apologized to US Magistrate Judge J. Mark Coulson for his actions which he alleged was a consensual prank between him and another pilot.
"It started as a consensual prank between me and the other pilot. I never imagined it would turn into this in a thousand years," Haak stated.
Per reports, the plane was at cruising altitude when Haak got out of the pilot seat and took off his clothes. He then began to watch porn on a laptop as the female first-officer continued to carry out her duties.
Upon hearing of this, the assistant US Attorney Michael Cunningham blasted the pilot and stressed that he had a duty to comfort himself in a much more responsible manner.
"This is not the kind of aberrant behavior that anyone should accept," Cunningham stated.
Haak would end up retiring as a result of the incident and was charged with intentionally committing a lewd, indecent or obscene act in a public place in April. He pleaded guilty to the charges.
The 60-year-old accepted the responsibility for the incident and offered no excuses. However, his legal representative batted that Haak deserved a more lenient service for his lifetime of hard work and kindness.
"The embarrassment and resulting publicity of this incident has in and of itself been humbling to Michael Haak and has served as punishment in many ways," attorney Mike Salnick stated.
However, Southwest spokesperson Chris Mainz said that the airline will not tolerate such behavior and take the appropriate action on the incident.
"Nonetheless, Southwest did investigate the matter and as a result, ceased paying Mr. Haak any benefits he was entitled to receive as a result of his separation from (the airline)," Mainz stated.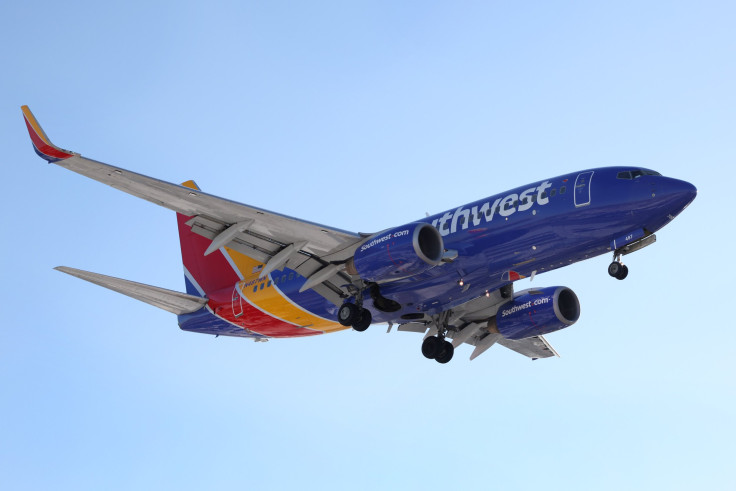 © 2023 Latin Times. All rights reserved. Do not reproduce without permission.