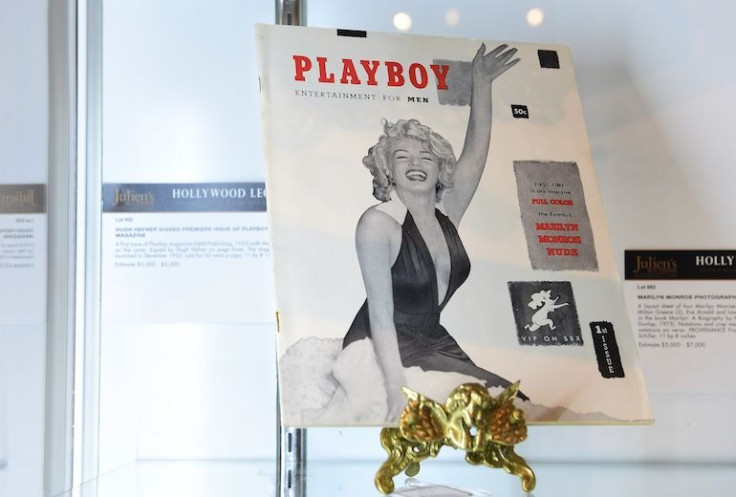 Just last week Playboy Magazine announced that it was becoming a non-nude publication as of next year, causing sheer panic amongst its loyal subscribers. For the first time in the brand's history, models, celebrities and Playmates will not be featured naked on the magazine. Playboy and its founder Hugh Hefner are reportedly feeling positive their new redesign concept, simply because according to them, "times change." But, for those who live south of the border, fear not! Both Mexico and Argentina will continue to publish nude photos and centerfolds in every issue.
Playboy's website issued a statement in Spanish, saying that the new non-nudity policy did not apply in the two countries. "The magazine has the discretion of whether to show photographs according to the preference of the Mexican market," the statement continued. "For the moment at least, Playboy Argentina will continue with its female nudes and its usual content," said the South American country's social media page.
The decision in the U.S. came due to the fact that the magazine was losing close to $3MM a year, as reported by The New York Times, but as far as print issues in other parts of the world, Playboy continued to be profitable. According to Quartz.com, this is specifically true to Mexico, where print consumer magazines are expected to keep growing at an annual rate of nearly 4 percent between 2015 and 2019.
© 2023 Latin Times. All rights reserved. Do not reproduce without permission.