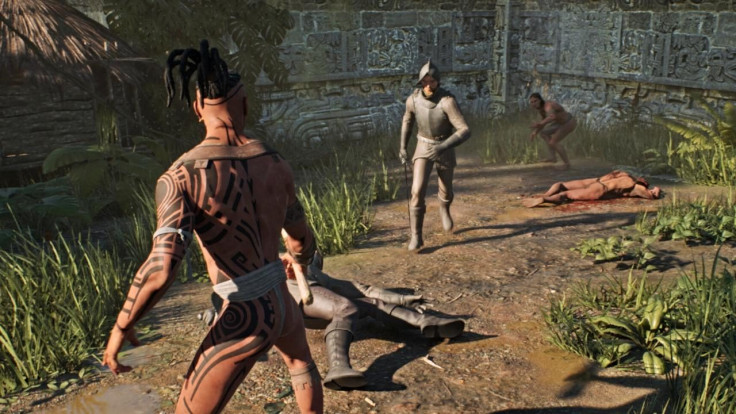 History will come alive in the planned release for an upcoming video game titled, Ecumene Aztec. Developed by small indie gaming studio Ecumene Games, the premise of the game involves some of histories fiercest warriors and complex civilizations. Players will get the opportunity to play as an Aztec warrior, defending your land from invaders to your Mesoamerican city. An official trailer for the new game was uploaded earlier this month on YouTube. The trailer itself has begun to drum up some attention among video game enthusiasts online.
Interestingly, it was later announced that the game will add the option to play as a Spanish conquistador, attempting to invade the new world. As stated by the developers, they promise that the game will have a "strong narrative, RPG progression with blood sacrifices, gritty combat, stealth gameplay, and crafting." The game is currently being develop for PC gaming systems and is scheduled for a 2025 release date. Despite early positive anticipation for the game, there were a few critiques that the trailer has garnered thus far. Starting with the inclusion of the conquistador's as playable characters themselves.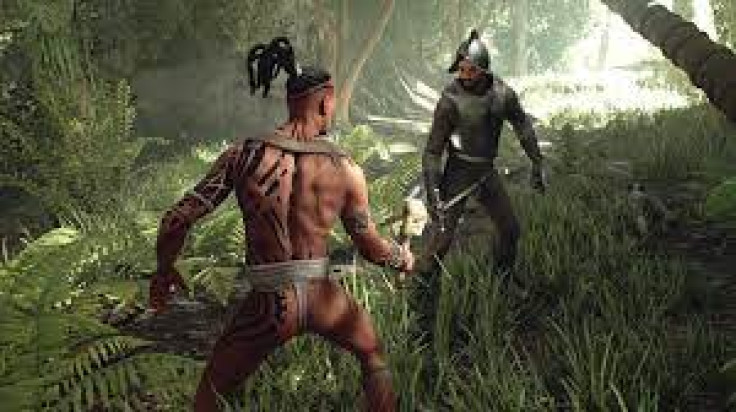 Since the release of the trailer, push back from conservative groups, who thought the inclusion of the playable White conquistadors was necessary, prompted the developers to add the option shortly thereafter. On the other side from the political spectrum, online critics thought that the game maintained an ahistorical perspective by its stereotypical depiction of the Mesoamerican setting being in ruins instead of an established civilization. Many also took umbrage with the use of human scarifies in the mechanics of the game. Though reactions towards the game is mixed, it is still interesting to see game play centered around oppressed people being able to fight back against their oppressors. Politics aside, the game had an great opportunity to showcase the history and culture of ancient people.
© 2023 Latin Times. All rights reserved. Do not reproduce without permission.