The year is not yet finished so most are expecting the next batch of free games for the PlayStation Plus subscription to come out by this week. Apparently, a leak has revealed what those games will be for avid gamers.
Thanks to a leak from Dealab, it has been revealed that three free games are coming to PS Plus. The game titles are "Star Wars Jedi: Fallen Order," "Fallout 76" and "Axiom Verge 2."
It was also added that the PS4 version of "Fallout 76" will be made available. Further, PS5 owners will get a dedicated version of "Axiom Verge 2" and "Star Wars Jedi: Fallen Order."
Given that this is a leak, it would be best to take it lightly for now. However, it is worth noting that Dealabs is a deal-focused outlet and has been reliable when it comes to PS Plus leaks.
The freebies from PS Plus are expected to be made available starting January 3 and will run until February 7.
Of the three games set to be released in January, "Fallen Order" and "Fallout 76" should be the game titles that most will be looking forward to.
The timing of the "Star Wars: Fallen Order" may also be a precedent to suggestions that "Star Wars Jedi: Survivor" may be coming soon.
As for "Fallout 76," it is in the midst of recurring seasons but there is no apparent reason why it is being given away at this time.
"Axiom Verge 2" is a curious game being given out considering it came only last August. For those who may be unaware of it, a gist of the game can be read below.
"Indra, the billionaire behind the worldwide Globe 3 conglomerate, heads to Antarctica to investigate the disappearance of her daughter, but ultimately finds herself in entirely different reality, infected by parasitic machines that both aid and confound her," a preview of the game reads. "Where is she? Who is the mysterious person goading her from the other end of the computer terminal?"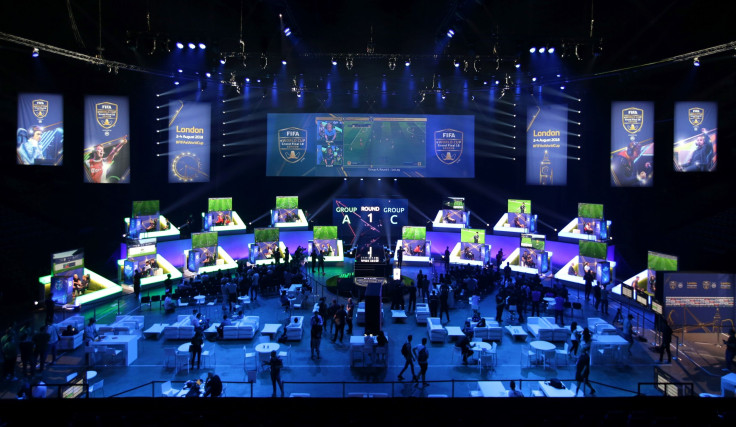 © 2023 Latin Times. All rights reserved. Do not reproduce without permission.