Sony is making sure that PlayStation Plus subscribers will be kept busy this Christmas after releasing nearly two dozen games this week from the PS5, PS4, PS3 and PS1.
This is aside from the free games that Sony announced at the start of December. Gamers who are subscribed to the PS Plus Extra and PS Plus Premium can get hold of other new titles from the PS Plus library, ones that have officially rolled out that should keep gamers busy during the holidays.
In all, there were 21 games rolled out to PlayStation Plus subscribers this week. Aside from that, there is also another game title that won't be available until January 3, 2023 – that which is "WWE 2K22," joining the PlayStation Plus Extra and Deluxe lineup.
Regardless, there are plenty of game titles to choose from. Under PS Plus Extra or Premium, here are the available game titles for December 2022:
"Far Cry 5" (PS4)
"Far Cry New Dawn" (PS4)
"Far Cry Primal" (PS4)
"Mortal Shell" (PS4, PS5)
"Judgment" (PS4, PS5)
"Yakuza: Like a Dragon" (PS4, PS5)
"Yakuza 6: The Song of Life" (PS4)
"Middle Earth: Shadow of Mordor" (PS4)
"Middle-Earth: Shadow of War" (PS4)
"The Pedestrian" (PS4, PS5)
"Evil Genius 2" (PS4, PS5)
"Adventure Time Pirates of the Enchiridion" (PS4)
"Ben 10: Power Trip" (PS4, PS5)
"Gigantosaurus The Game" (PS4)
"Pillars of Eternity II: Deadfire – Ultimate Edition" (PS4)
"Worms W.M.D" (PS4)
"The Escapists 2" (PS4)
Aside from these, there are also four PS Plus Classics (PS Plus Premium only) available:
"Ridge Racer 2" (PSP)
"Heavenly Sword" (PS3)
"Oddworld: Abe's Exodus" (PS1)
"Pinball Heroes" (PSP)
Given the long list of games available, it should be an interesting holiday season for those who are taking a break to enjoy the Christmas season.
There is a clamor for more classic games to be made available, something that may be offered once 2023 comes around.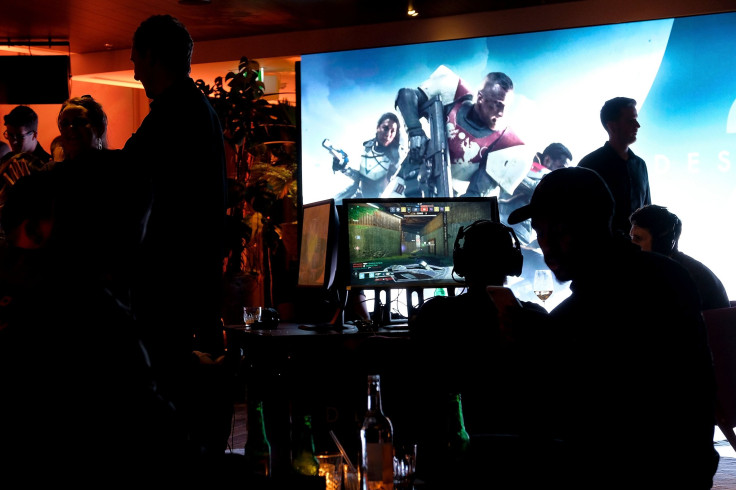 © 2023 Latin Times. All rights reserved. Do not reproduce without permission.