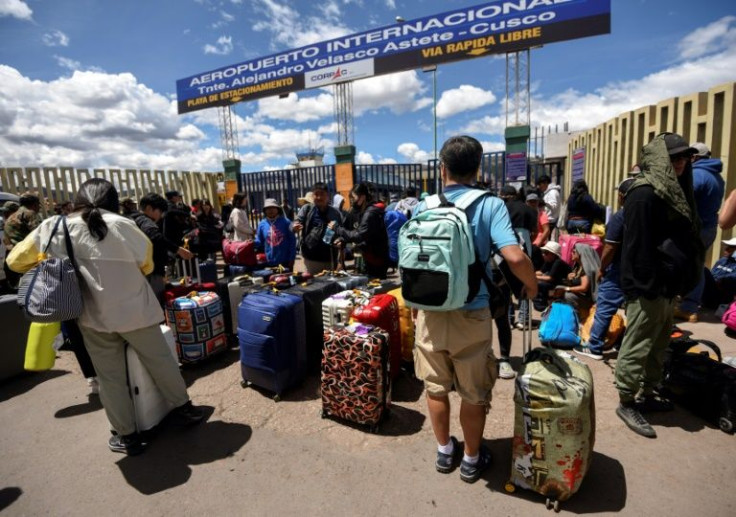 Hundreds of protesters in Lima were detained by police on Saturday after they raided a public university where many of them were staying during the demonstrations in the capital, prompting many to call for their release and for the police's actions to be investigated.
The raid reportedly was due to the belief that the protesters had "assaulted" the police during their time in Lima, although many have questioned this narrative. The police reportedly came in to evict many of the protesters staying in the National University of San Marcos and ended up arresting hundreds in the first place, according to Al Jazeera.
The police reportedly arrested over 218 people during the raid, including four student leaders that the National Coordinator of Human Rights said were "arbitrarily arrested" during the incident. Protesters gathered around the offices where the detainees have been jailed to call for their release, Agenzia Nova reported.
The anti-government protests in Peru have descended upon the capital city of Lima after months of being largely isolated in the southern parts of the country. Called the "Toma de Lima" or Taking of Lima, many protesters have come to the capital to express their discontent and demands against the government of President Dina Boluarte.
The protests have escalated such that the Peruvian government has also shut down the ruins of Machu Picchu, keeping it closed to tourists and visitors as the situation in the country escalates. Over 400 tourists were reportedly evacuated once the announcement was made, according to another Al-Jazeera report said.
The protests had started in December after the ouster and arrest of then-President Pedro Castillo. Many of the protesters are demanding the resignation of Boluarte, the closure of Congress, early elections, and changes in the country's Constitution.
Outside of potential early elections, Boluarte has refused the demands of the protesters, and her government has responded violently against the protests, with an increasing death toll of protesters as authorities respond against their actions.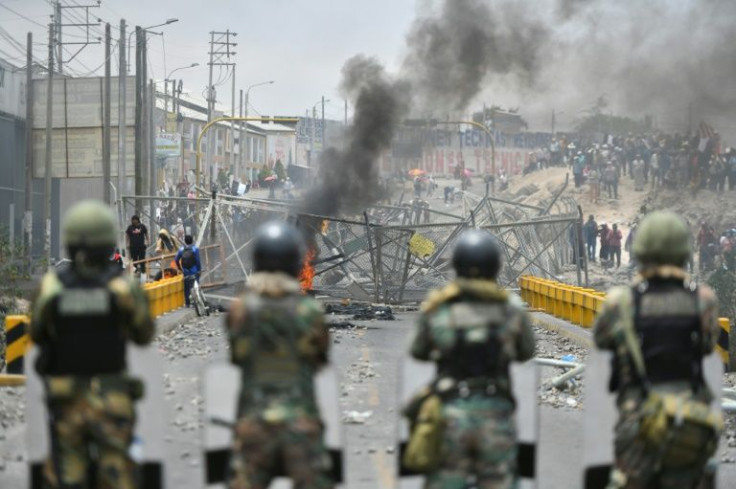 © 2023 Latin Times. All rights reserved. Do not reproduce without permission.