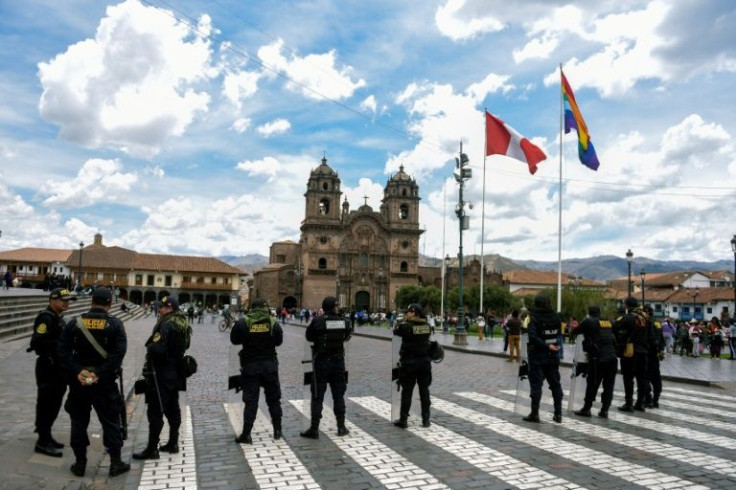 The Peruvian government declared a state of emergency again on Friday as the protests for the resignation of President Dina Boluarte, among other things, grows intensely violent in their clashes with authorities.
The state of emergency declaration covers the capital city Lima as well as the regions of Cusco and Puno and the port of Callao, where most of the protests have been centered for the past few weeks, including hundreds of roadblocks in the country, according to The Guardian.
The state of emergency, which was also declared last month when the protests first began, will suspend multiple Constitutional rights like freedom of movement and assembly whilst giving police officials more power to maintain "peace and order" within the country.
The protests, which started in December after former President Pedro Castillo was removed from the position and imprisoned for charges of rebellion, have increased in violence for weeks, with government authorities clashing with protestors and leaving at least 42 dead so far, Al Jazeera reported.
The protestors have consistently demanded the freedom of Castillo, the resignation of Boluarte, changes in the Constitution, the closure of Congress, and earlier elections. Boluarte appears to have only moved towards attempting to schedule earlier elections.
Despite continued demands from the protestors that Boluarte, Castillo's former Vice President, resign from the position, she has stubbornly refused to do so, addressing the public on Friday to disparage the protestors and maintain that she will be staying as President for the foreseeable future. "Some voices that have come from the violent and radical factions are asking for my resignation, provoking the population into chaos, disorder, and destruction," she said. "I will not resign. My commitment is with Peru."
She has been apologetic about the violence between the protestors and authorities that have led to 42 people dying, and has expressed "regret for the deaths of Peruvians in these protests." The chaos from the protests has caused at least three ministers last week to resign from their positions due to the government's violent response.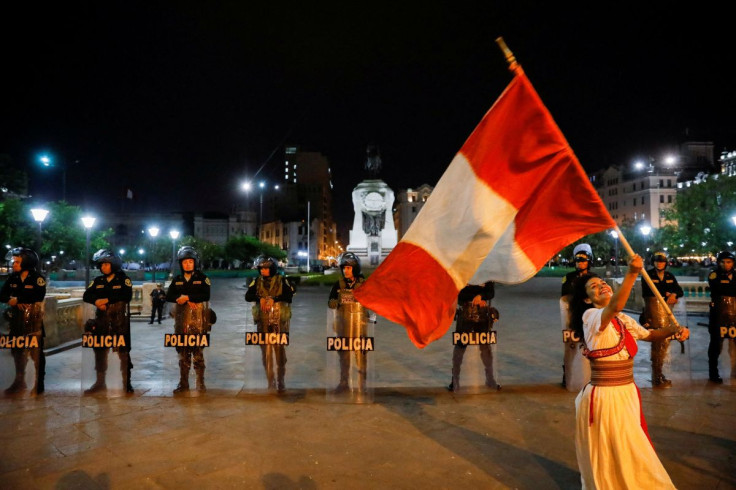 © 2023 Latin Times. All rights reserved. Do not reproduce without permission.