U.S. Secretary of State Mike Pompeo said on Tuesday, July 21, that America is interested in building a coalition against China while accusing Beijing of taking massive advantage of the COVID-19 pandemic to pursue its interests.
U.S. President Donald Trump, who has previously addressed coronavirus pandemic a "China plague," now sees Beijing as one of the biggest rivals of Washington. He has previously also accused the Chinese President Xi Jinping of "taking over trade" and hiding facts related to coronavirus pandemic.
"We hope we can build out a coalition that understands the threat and will work collectively to convince the Chinese Communist Party that it is not in their best interest to engage in this kind of behaviour," Pompeo said during a media address alongside British Foreign Secretary Dominic Raab.
"We want to see every nation who understands freedom and democracy to understand this threat that the Chinese Communist Party is posing to them."
Even though Pompeo blamed China for exploiting the COVID-19 pandemic, however, he did not present any facts or evidence of how they did it.
On his visit to London, Pompeo appreciated the U.K. Prime Minister Boris Johnson for removing Huawei from the 5G mobile phone network. He even said that it was the right decision as the data of the users may have otherwise ended up being in the hands of the Chinese Communist Party (CCP).
During his address to the media, Pompeo did urge the entire world to stand united against China and its policies and behaviors. However, when asked if the U.S. had any hand in forcing Britain to ban China's private telecom giant Huawei, he simply denied having influenced the U.K.'s decision.
China, which has a $15 trillion economy that is more than five times the size of the U.K., had said before that excluding Huawei from the 5G mobile phone network will only hurt Britain's economy even further. China has also said that it will be a trade "setback" and will discourage investment into the country.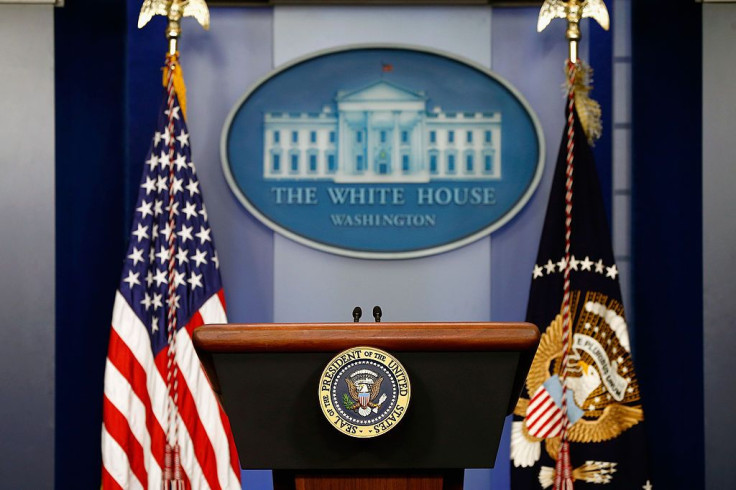 © 2023 Latin Times. All rights reserved. Do not reproduce without permission.