In response to the revelation made by the Secretary of State Mike Pompeo concerning the firing of Department Inspector General (IG) Steve Linick, the U.S. President Donald Trump has come forward with his justification.
Trump said that he followed Pompeo's suggestion because Linick was appointed by former President Barack Obama and he has long supported that firing of Igs appointed by Obama in the past.
Trump has been criticized by many for his decision to relieve Linick of his duties on Friday, May 15. This is Trump's fourth dismissal of an important office-bearer in the last few weeks.
After the firing, Pompeo revealed that he was the one to have suggested Trump fire Linick because he was allegedly "undermining" the mission of the agency and failing to act in support of the State Department. However, no particulars related to his behavior or actions were mentioned.
"I went to the president and made clear to him that Inspector General Linick wasn't performing a function in a way that we had tried to get him to," Pompeo said, "that was additive for the State Department, very consistent with what the statute says he's supposed to be doing."
During a White House press conference on Monday, May 18, Trump said that a lot of his people had kept IGs appointed previously by Obama and he has personally suggested the officials get rid of them.
He further added that he did not know anything much about Linick except the fact that Pompeo was not happy with his job. So he said that he will remove him as he has done with other IGs in the past like other presidents.
Meanwhile, several accusations and reports have surfaced claiming that Linick was handling several crucial investigations against Pompeo, which made the latter issue a recommendation to Trump for immediate firing.
According to reports, Linick's sudden dismissal seems politically motivated. He is believed to be working on an investigation considering Pompeo's "misuse of a political appointee at the Department to perform personal tasks" for his wife as well as himself.
A second report revealed that Linick was also investigating the reasons behind the government's decision to sell $8 billion worth of arms to Saudi Arabia.
Trump, however, has dismissed allegations against Pompeo, saying that they are "unimportant."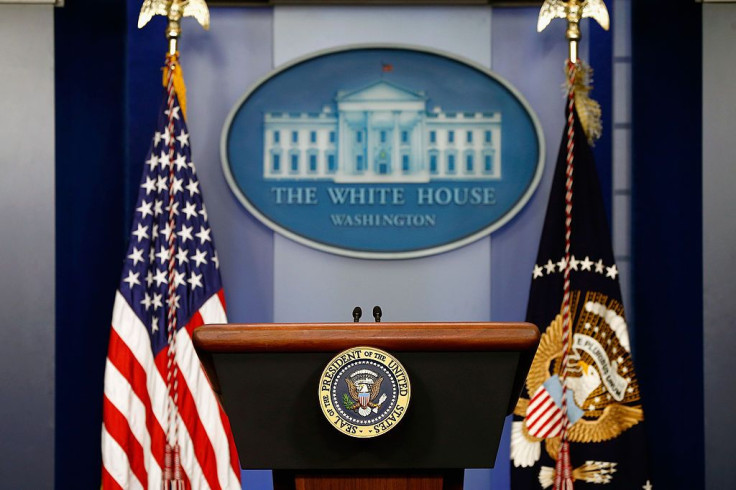 © 2023 Latin Times. All rights reserved. Do not reproduce without permission.