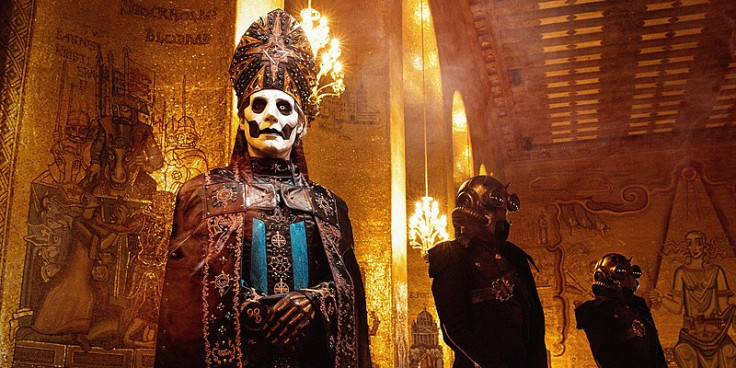 Ghost returns to Mexico on September 18 for a concert that promises to be an unparalleled experience.
The world-renowned Swedish rock and metal band will be present at the Palacio de los Deportes, and they will not be alone. They will be accompanied by the band Tribulation, creating a night full of intensity, rock and dark music that no lover of the genre will want to miss.
With its characteristic style and theatrical staging, Ghost has captivated audiences around the world. Their mysterious lyrics and heavy melodies have won the hearts of metal fans, making them one of the most influential bands on the scene today.
If you are eager to live this unique experience, don't wait any longer to buy your tickets.
Tickets are already available through Ticketmaster, and we assure you that they will sell out quickly, so don't miss the opportunity to see Ghost live!
For those interested in the official prices, here are the details:
GENERAL A: $1,896 MXN / 119 USD
LEVEL B: $2,376 MXN / 148 USD
LEVEL C: $1,286 MXN / 82 USD
LEVEL D: $960 MXN / 60 USD
LEVEL E: $720 MXN / 45 USD
Choose the location that suits you best and be sure to get your tickets as soon as possible. Ghost has left an indelible mark on the history of rock and metal, and this is your chance to be a part of their legacy.
Get ready for a magical night full of energy. Don't miss the opportunity to see Ghost and Tribulation live at the Palacio de los Deportes.
© 2023 Latin Times. All rights reserved. Do not reproduce without permission.