A new report describing the abuse of over 330,000 children, primarily boys, through the decades has come out. The report has been welcomed by the victims of abuse. It is claimed that the catholic church of France covered up the incidents purposefully.
For almost 70 years, thousands of children suffered sexual abuse in silence, as the church refused to take action. On Wednesday, Oct. 6, Pope Francis addressed the report. He stated that it was shameful for the church to have tried to suppress the children's abuse. The church has been asked to compensate for the atrocities faced by the victims.
The report detailed the abuses by mentioning that the nuns used crucifixes to sexually molest minor girls. They also had sex with minor boys without their consent. These perpetrators and their actions were covered up by the clergy members of the Catholic authorities for decades, as stated by Jean-Marc Sauve, who is the president of the commission that ordered the report.
The report gives hope to the victims. Many of them stated that this report was long overcoming. Immediately afterward, the head of the Catholic Church, the Bishops' conference, begged for the victims' forgiveness. Pope Francis added that history is a "moment of shame" for the French catholic church. He called upon church leaders to ensure that no other individual underwent similar tragedies, CNN reported.
The report also analyzed the number of victims. It is estimated that around 300,000 children were abused. Of which 216,000 were abused by clerics and priests. The rest of the children were abused by people like the camp counselors and scout leaders, as reported by The Sun.
France's National Institute of Health and Medical Research conducted the research into the abuse and figured out the alarming number of minors who underwent the ordeal. The authors of the studies estimated that over 80 percent of the victim of the church were boys.
The commission requested the catholic church to take stringent actions against the perpetrators. They have also asked the church to give compensations to the victims, especially to those cases which are too old to press charges against. The commission heard the victims and prepared the reports for over three-and-a-half years. They also interviewed the witnesses, the church people, the police and searched the news archives from the 50s.
Victims who are now in their 70s shared how they were abused while they were teenagers. They shared that due to their position they were forced by those in power. One of the victims shared that she waited for her mother to die before she was able to open up about the abuse.
With support from the Pope, the victims hope that the abuse they faced will finally be addressed.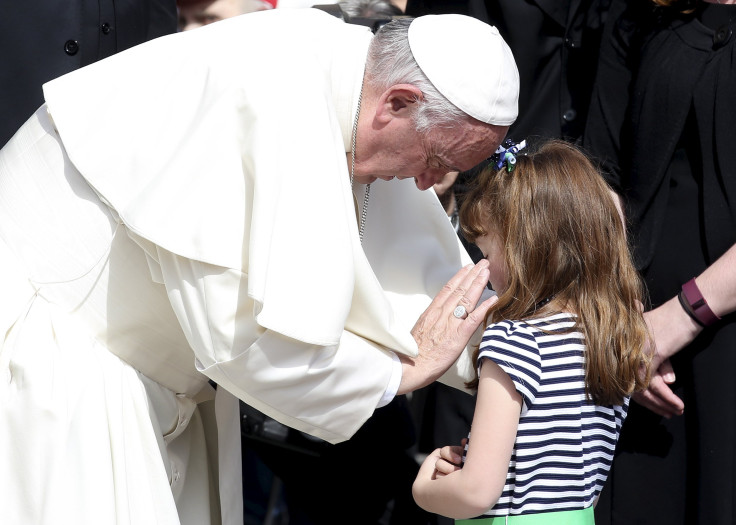 © 2023 Latin Times. All rights reserved. Do not reproduce without permission.