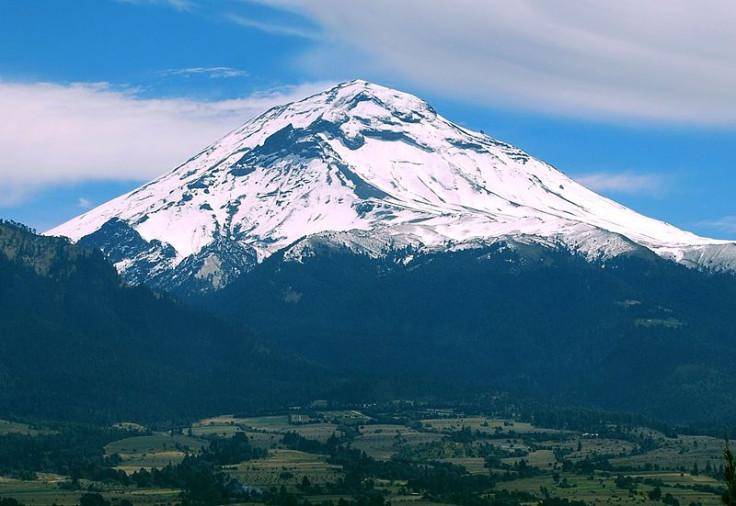 Mexico's long dormant volcano Popocatépetl began erupting again, continuing the activity that started in mid-April. Situated in the state of Puebla, one of the most populated in the country, the eruption caused the worry of millions of people.
The eruption began at 7 30 p.m. on Tuesday, with emission of steam and ash that reached as far as 700 meters from the volcano. Puebla's airport has been shut down and the ash has covered the city.
The National Center for Disaster Prevention of Mexico said that that incandescent fragments had been seen falling on the north slopes, reaching an average of 300 meters.
Watch the ash falling in the video below:
RELATED:
Mexico Popocatépetl Volcano: Authorities Raise Alert Level As Activity Increases
© 2023 Latin Times. All rights reserved. Do not reproduce without permission.