Animal rights attorney and ranch owner Jennifer Reba Emmi was arrested late last month on several charges including solicitation of murder. Jefferson County Sheriff's Office reports said the Colorado defendant had approached two employees in her plot to murder her husband and his girlfriend.
Emmi, 43, was cited to have an ongoing dispute with her husband and the woman he left her for. The other woman in the case worked for the couple as an au pair prior to the couple's separation. They couple have since been locked in a divorce battle.
In an affidavit obtained by Law & Crime, a 28-year-old man came forward at the Sheriff's office in November 2020 claiming that Emmi had asked him to "take care" of her soon-to-be ex-husband's girlfriend. Timothy Lindsey, who was Emmi's ranch hand, understood his employer's statement as a plot for murder. He played along and asked Emmi to clarify if she intended to have just the girlfriend killed or did it mean she wanted her husband dead as well.
Emmi allegedly replied with, "Just her".
According to investigators, Lindsey told Emmi it would cost $100,000 to kill her estranged husband. At that point Emmi was allegedly open to also having her husband killed.
"I'm inclined to kill two birds with one stone so to speak," Emmi allegedly said.
"Jennifer responded that the money would not be a problem," Lindsey told investigators.
Investigations also led to another employee who was solicited by Emmi to facilitate the murder of the girlfriend. The 29-year-old employee initially did not want to talk but eventually admitted he was approached by Emmi to have certain people killed. The man, who was a Special Operations Scout Sniper in the military claimed he thought his employer was merely fantasizing about the plot.
The men denied ever accepting Emmi's request as the second employee also mentioned the first employee had told him about the murder plot.
Lindsey then notified Emmie's estranged husband about the plot and also informed the police.
The sheriff's office began a six-month operation that was carried out through undercover meetings, blackmail and extortion attempts before Emmi was apprehended.
Emmi was arrested in late January and is facing charges on solicitation of first-degree murder, two counts of retaliating against a witness and three counts of stalking, People.com wrote.
She is being held on $3 million cash bond, and it is still unclear if she's entered any pleas. A hearing is set for later this month.
Over the last year, Emmi has acquired several outstanding charges amounting to 16 felonies and 16 misdemeanors. Other pending charges against the defendant include domestic violence, stalking, assault, child abuse, and witness tampering. This also included allegedly strangling her then-6-year-old daughter and grabbing her husband from behind while she pressed a knife to his throat.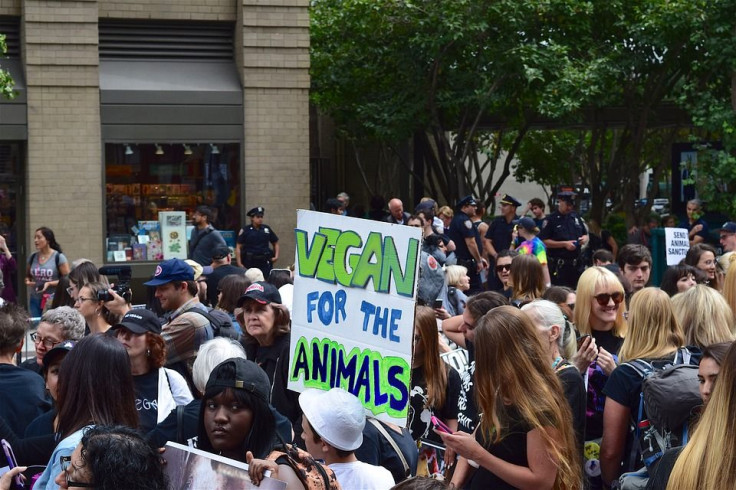 © 2023 Latin Times. All rights reserved. Do not reproduce without permission.