A woman in Nilópolis was arrested on Monday a year after she allegedly killed her roommate following a financially motivated heated row in the apartment they shared for five days in 2020, according to the Civil Police of Rio de Janeiro.
Local police seized suspect Vitoria Roberta Alves da Silva, 19, in the Brazilian city of Nilopolis on Monday, after she stabbed Luane Honório de Souza, an actress in erotic films, in the neck following an alleged financial disagreement in May 2020.
Silva, described by judge Alberto Fraga as an "extremely violent" person, has since coldly confessed and detailed that she stabbed the victim in the neck and stoned her in the backyard of her own home in Nilópolis, with the intent of killing her. Fraga noted that the killer showed no traces of any regret during the confession, TV and Famous reported.
After the brutal attack, De Souza had been in critical condition in a hospital for three months. The woman later died, at the age of 28, at the State Hospital Adão Pereira Nunes, in Duque de Caxias. She was buried without a funeral service on Sept. 3, 2020, two days after her death.
The gruesome attack came just five days after the victim invited her soon-to-be-killer to live with her because she was concerned about her friend's financial situation. The two women had reportedly been friends for years.
According to police, just hours after the savagery, Silva sold the victim's belongings including a hairdryer, a flat iron, and a microwave device in the Center of Nilópolis. It led police to suspect that the woman's crimes were financially motivated, Yahoo! News noted.
Silva also had a history of violence against the victim, according to investigators. On one occasion, the homeowner had to flee from her own residence because her violent roommate wanted to maul her with a knife.
The arrest warrant against the assailant was only served on Monday, more than a year after the horrendous crime. The testimony of the accused, witness accounts, as well as other substantial evidence collected during the investigation, prompted the Court of Justice of Rio to decree the preventive arrest. It was then further unraveled that the suspect also holds a police record for drug trafficking and vehicle theft.
De Souza, professionally known as Aline Rios, had been starring in adult films since 2016. She took part in the Brazilian pornographic reality TV show, "Casa das Brasileirinhas," and was voted best new starlet in the Brazilian Sexy Hot Awards, considered the Oscar of the industry in Brazil, for her performance in Porno Fantasy 2, in the same year, according to Istoé.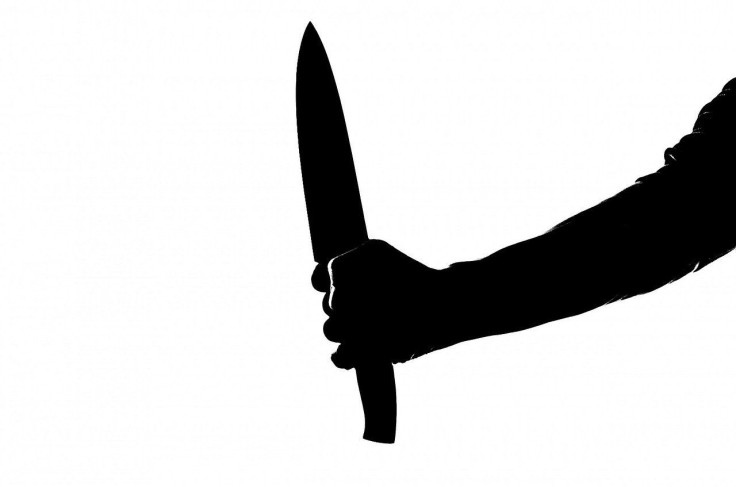 © 2023 Latin Times. All rights reserved. Do not reproduce without permission.