A miscreant from Brooklyn was nabbed after he opened fire in his own apartment on Sunday, which claimed the life of an NYPD cop and left his roommate wounded from a gunshot. The violent episode has been attributed to a standoff with police, which occurred in Prospect Lefferts Gardens apartment late Sunday, as cited in The New York Post.
Cops were alerted of the crime after the suspect's wounded roommate rang in 911 in secrecy as he hid in the closet. Upon arriving at the venue – at the Hawthorne Street apartment shortly after 9 p.m. – cops discovered that an officer was hit in his bulletproof vest. The officer was rushed to Kings County Hospital after sustaining non-life-threatening injuries.
As per credible reports, a woman also called 911 from inside the apartment after putting a mattress against a door during the standoff.
"Please don't let me die," the wounded roommate allegedly said, as he summoned cops. He was wounded in the leg, and could hear his roommate pacing back and forth. Not much has been disclosed about his condition.
There has been a steady uptick in the number of cases reported, pertaining to gun violence in Brooklyn. Further probe into the aforementioned incident is underway.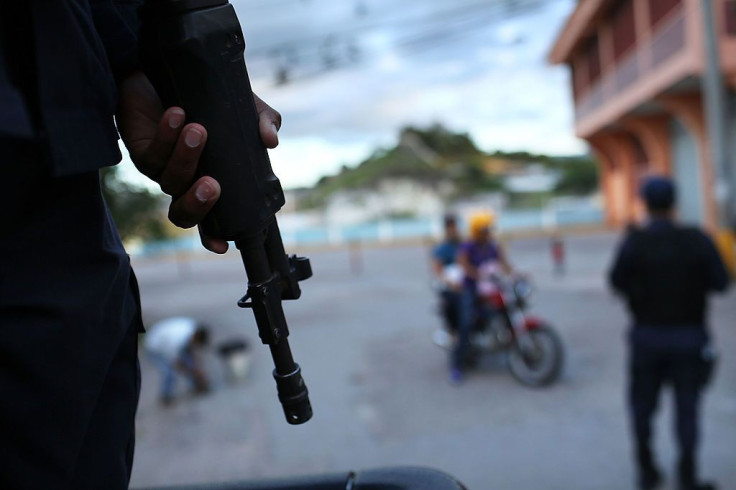 © 2023 Latin Times. All rights reserved. Do not reproduce without permission.