A soldier was thrown behind bars after his brutal crimes against a minor came to Hayin Banki, Kaduna North Local Government's notice.
As cited in Emmanuel's Blog, the accused soldier tortured a 10-year-old to death for allegedly plucking mangoes from a tree in his background. The boy, as reported on Daily Trust, managed to flee the scene after he was holler at. But, things spiraled out of control after the soldier continued to harbor anger against the boy which led him to follow the boy back to the community and detained him in the barracks where he tortured the young boy to death.
"The boy who bears the name Muslim went into the Kotoko Barracks which shares a boundary with the Hayin Banki community to pluck mangos from a tree. The soldier queried why the boy came into the barracks and the boy was able to run away. The soldier then traced the boy back to the community; he took him back to the barracks and detained him. I was told that while he was torturing the boy, other colleagues warned him to release the boy but he refused," stated Malam Ibrahim Hassan Wuyo, the traditional leader of the community, the Sardauna of Hayin Banki.
Wuyo further averred the soldier allegedly threw his body at Unguwan Kanawa community after the ghastly deed. Upon discovery of the same; the soldier was then handed over to the police by the military.
The spokesperson of the Kaduna State Police Command, ASP Mohammed Jalige acknowledged the speculations and stated that said the soldier has been apprehended. Further probe into the matter is underway, as investigations have been initiated.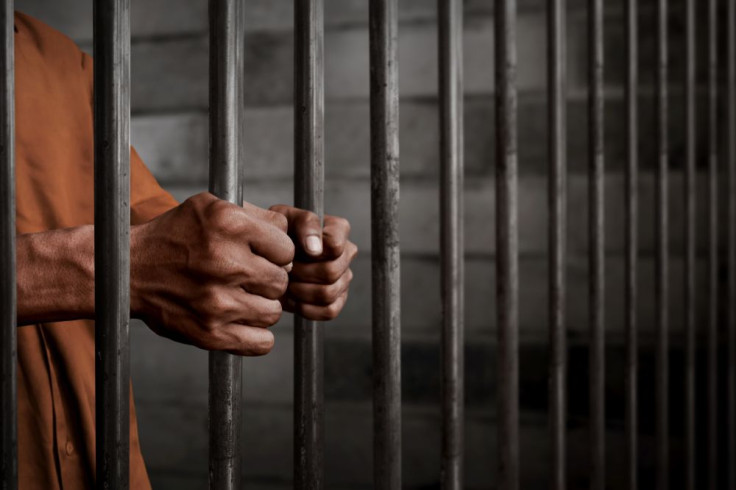 © 2023 Latin Times. All rights reserved. Do not reproduce without permission.