Paul Rivas— a 64-year-old man who allegedly went on a ghastly vehicular rampage in Portland, Ore—faces 14 felony charges after he reportedly struck several people over 15 blocks. He was arraigned on Monday for murder assaults and murder, as per Oregon.
As per a report on FOX News, Rivas faces multiple charges including second-degree murder, six counts of second-degree assault, six counts of failure to perform the duties of a driver after causing injuries, and one count of failure to perform the duties of a driver resulting in death.
One person struck during the incident was a cancer survivor in her 70s who died after Rivas ran her down multiple times. Gerich, 77, was rushed to a hospital nearby along with five others but was pronounced dead shortly. Police state Rivas ended the rampage by fleeing the scene after crashing the car.
Rivas, who's had multiple run-ins with the law including voyeurism and traffic-related offenses, pleaded not guilty on Wednesday. In his defense, Rivas alleged that his vehicle, a Honda Element, was having brake problems and the accidents happened during his hurried search for an auto repair shop. He even attributed one of the accidents -- of hitting a cyclist -- as an "emergency maneuver".
The claims were however refuted by witnesses who believed his acts were apparently intentional. Rivas was nabbed and held by community members until law enforcement authorities arrived. Rivas, who battles anxiety and depression, reportedly lied about serving in the Secret Service during interrogation, as court records verified that he never worked for the agency.
Rivas is slated to appear before the court on Feb. 4.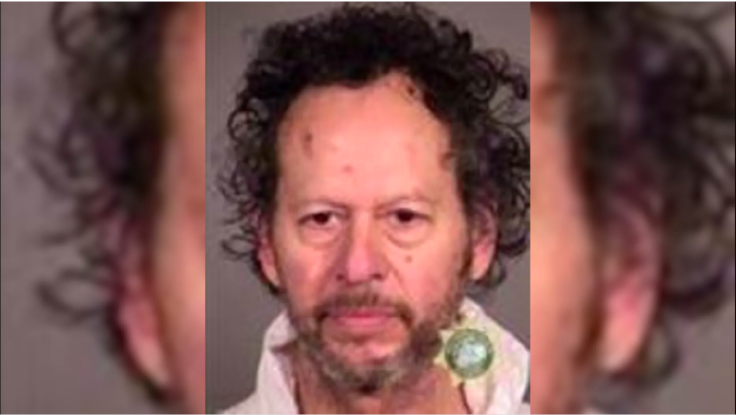 © 2023 Latin Times. All rights reserved. Do not reproduce without permission.