A 25-year-old Indian con-woman was nabbed by cops earlier last week for allegedly robbing men who she'd hook up with on Tinder. Turns out, fresh cases pertaining to offenses of a similar nature have been filed against her.
A total of three cases have been registered against the woman in question as reported by The Pune Mirror. The latest complaint was filed at the Wakad Police Station on January 17, which resulted in her arrest by The Crime Branch of Pimpri Chinchwad police, followed by two other complaints pertaining to incidents that occurred January 3 and November 11 in Kharadi, that were filed at the Chandannagar police station.
The con lady in question worked around a similar strategy as far as her honey traps were concerned. Out of the two cases that were recently filed, one was that of a 24-year-old man who was preparing for a competitive exam. The young man, who happens to be a native of Shiradhon in Sangli, alleged that he started exchanging text messages with the woman, who then suggested that they catch up and grab a drink.
While he initially recommended a bar, the lady reportedly played coy and requested if they could meet at a lodge instead. Hence, they decided to catch up on January 3. The man alleged that she ordered an alcoholic drink, while he stuck to an icy beverage.
Everything was a blur soon after, and the next thing he remembers was waking up at around 10 p.m. only to notice that his gold chain and mobile phone worth over a lakh were missing. The woman was nowhere in sight, as well. While he initially decided to let it go and kept the case a secret, the Wakad case inspired him to fight for justice and file a case.
In a similar incident; another man from Shrirampur, aged around 33, was looted by the woman he met on Tinder, after they spent quality time in the evening at a lodge in Kharadi on November 11. She allegedly spiked his drink as well, which left him unconscious. The man woke up at around 8.30 p.m. only to find his gold chain worth Rs. 45,000 missing from the scene, along with the woman.
Enthusing how a further probe is underway; Sunil Jadhav, senior police inspector at the Chandannagar police station averred that the cases have been registered under section 328 (causing hurt by poisoning) and 380 (theft in a dwelling) of the Indian Penal Code.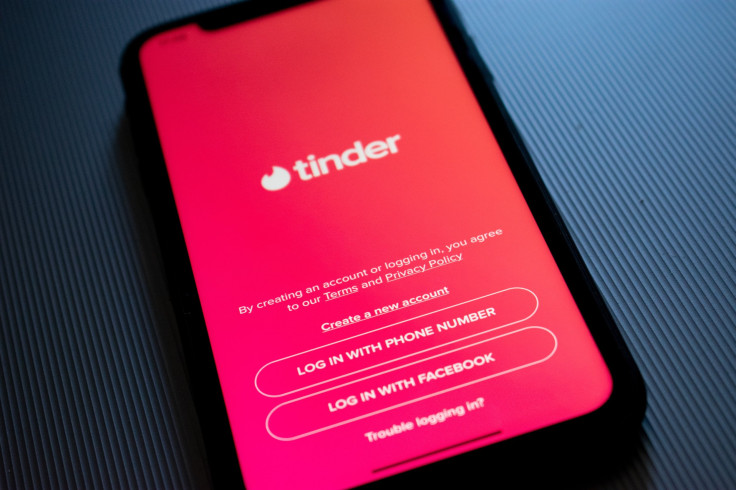 © 2023 Latin Times. All rights reserved. Do not reproduce without permission.