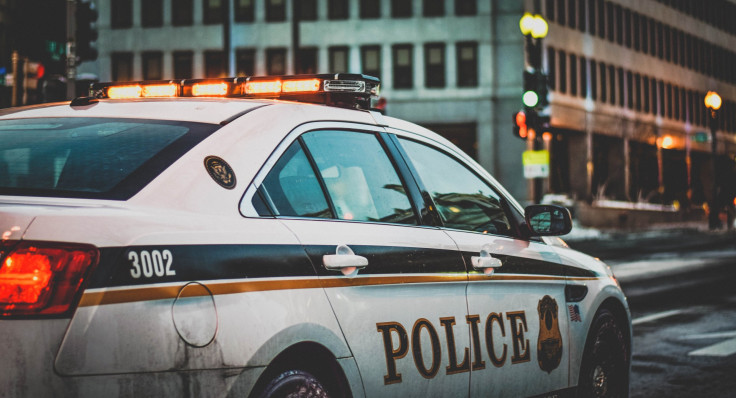 A newly released data from the Portland Police Bureau said the police officers in Portland are continuing to pull over an increasing proportion of drivers of color in 2022 compared to white drivers, following a pattern that the bureau first noticed in 2016 and has since repeated in each annual report.
On Jan. 26, the Portland Police Bureau made public its Stops Data Collection report for the fourth quarter of 2022, which highlighted the perceived racial and ethnic backgrounds of the drivers stopped by police between Oct. 1 and Dec. 31, 2022.
Portland's population of those 16 and older with a driver's license comprises 5.4% Black, 8.8% Hispanic, and 71.8% non-Hispanic, White people, according to the U.S. Census Bureau's 2020 American Community Survey, Oregon Live reported.
However, between Oct. 1 and Dec. 31, 2022, Black drivers represented 21% of stops by Portland police, up from 16.3% during that period in 2021.
Hispanic or Latino people were 14.6% of the people who were stopped during that period, up from 11.3% in 2021. And white people were 58.2% of stops, a drop from 65.3% in 2021.
In the fourth quarter of 2022, Black drivers were stopped by non-traffic officers almost three times more frequently than by officers working in the traffic division of the bureau. This was where the discrepancy was highest.
Between Oct. 1 and Dec. 31, 2022, 7.9% of the drivers pulled over by traffic authorities were Black, 16.4% were Hispanic or Latino, and 70% were white. Comparatively, 56.4% of the drivers pulled over by non-traffic police officers during that time were White, followed by 14.3% Hispanic or Latino and 23.1% Black.
People of color in Portland "feel targeted" as a result of the unequal stop rates, according to Julianne Jackson, director of movement building for Partnership for Safety & Justice, an Oregon criminal justice organization.
"They know that they've been profiled, and distrust grows," Jackson said. "We need to do more to address racial disparities in traffic stops."
Oregon lawmakers last year passed a law prohibiting police from pulling over drivers solely for a broken or burned-out headlight, taillight, or brake light unless the nonworking lights could prevent them from traveling safely.
Sen. Lew Frederick, a Portland Democrat who is Black, said at the time that he was pulled over at least once a year in his own neighborhood for small issues like a burned-out bulb or driving too slowly when he was preparing to park.
Portland Police Chief Chuck Lovell addressed the disparities at a recorded meeting on Jul. 13, saying they have "held true over several years." He said, "We continue to look for ways to analyze this issue and find new ways to combat it."
Rep. Travis Nelson, a nurse and Democrat who represents north and northeast Portland, doesn't dispute that Oregon State Police had cause to pull him over. He was speeding on Monday night and holding his phone on Wednesday night. Each time, police issued him warnings and let him go, reports Oregon Capital Chronicle.
Nelson, though, expressed concern that the frequent encounters — he believes he has been stopped more than 40 times since he started driving 25 years ago — are an indication of unfair policing.
© 2023 Latin Times. All rights reserved. Do not reproduce without permission.