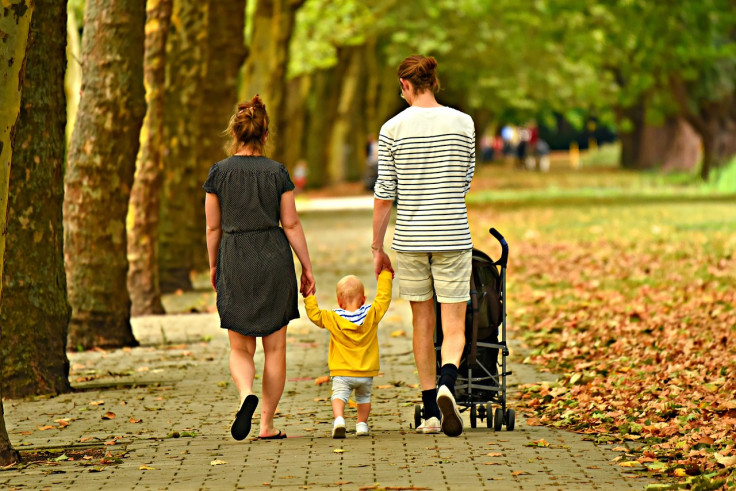 Patricia loves to walk. She goes for walks alone in the neighborhood. However, a few weeks ago, she was joined by two friends. They each go walking for different reasons: Gloria does it just for fun and feels that walking with the girls is a very relaxing activity, while Luisa joined because loneliness was starting to take its toll on her.
For Latinos and immigrants, daily life poses many challenges. The stress and noise in the cities, moving from one place to another, facing language and culture barriers are all situations that can lead to deteriorating health and can have a big impact in our mental health. Whether you have just arrived in the country or have been living here for a long time, it is important to stop and review how you are coping with daily stresses.
It is clear to everyone that walking on a daily basis contributes to physical and mental health. Walking is an integral exercise that puts the whole being in motion. Much has been said about the benefits to the body and soul of an activity that is inexpensive and, when shared with another person, can be much more enriching. Here we share three benefits of putting on your tennis shoes and going for a walk with your partner, friend, or family member. The idea is to walk with another person and nurture each other.
First, walking with another allows for social interaction. When you have a walking partner, you can chat and have a good laugh, adding one more ingredient to this simple and powerful exercise. Just walking with someone beside you can be very comforting in times of crisis, generating connections beyond the emotional barriers that are established in more conventional spaces. In addition, it combats the loneliness in which people live in some big cities. The key word here is connection.
Second, walking with someone else can be safer. It is much calmer to walk with another person. The friends in the story feel that going out together is better, and they feel more confident. And as grandmothers say, four eyes see more than two. So in company, you can be more attentive to traffic signs, strangers, or simply any inconvenience that may arise on the walk. The key word is safety.
And third, walking with another person can help establish the habit of exercising. What experts suggest is to walk at least three times a week for a minimum of thirty minutes. It is then having support, cooperating with the other person, and encouraging him/her to develop a discipline. It is easier to exercise having a commitment with another person than when it depends only on you. In other words, the encounter with the other helps to sustain the routine and not to abandon it when discouragement comes. The key word here is support.
Walking is an exercise with many physical and mental benefits. However, walking with another person can generate many gains such as connection, safety, and mutual support. Walking is an inexpensive, simple, and very fun action when you decide to do it in company.
© 2023 Latin Times. All rights reserved. Do not reproduce without permission.