A group of men wearing full PPE suits posed as a sanitizer crew to allegedly rob and rape four women who were mourning the loss of their mother to COVID-19 complications in their own home.
A 17-year-old boy from Sangre Grande, a 22-year-old man from St. James, and a 25-year-old man from Carenage, Trinidad and Tobago, have reportedly been identified and arrested in connection with offenses of rape and robbery with violence.
The four women were reportedly in their North Trinidad home on Saturday, May 29th, when three men in full PPE gear arrived at their door. The group claimed to have been summoned to sanitize the house, after the recent death of the family's matriarch in the home due to COVID-19, the authorities reported.
Two of the would-be attackers were dressed in full PPE kits and the third was in a plaid shirt and black jeans. Two of the men headed upstairs to claiming start the sanitization process while the third man remained downstairs with the women.
The home invaders reportedly even showed the women a document with an NWRHA (The North West Regional Health Authority) stamp.
One of the PPE-clad attackers then reportedly pulled out a firearm and pointed it at the women, demanding money and jewelry. The victims relented and directed the men to where at least $1,000 was hidden in a drawer.
The men proceeded to tie the women up while they ransacked the rest of the house searching for jewelry and valuables. One of the assailants also reportedly raped one of the women while his accomplices shook down the house, authorities confirmed.
However, one of the women managed to contact the police during the terrifying ordeal. Inter-Agency Task Force officers responded shortly and arrested the three suspects on the scene. A .38 revolver was retrieved from the suspects, reported Daily Express.
In a similar but unrelated incident, a woman was reportedly raped by two men in Assam's Charaideo district, India while she and her daughter were returning home from a hospital after testing negative for COVID-19.
On Saturday, May 29, when the hospital authorities allegedly declined their request for a vehicle to travel 25 kilometers back to their home, the mother and daughter decided to walk the distance.
However, on their way back home, two men allegedly chased them down and raped the mother. The daughter somehow managed to flee and called for help. The woman was found in critical condition by the police and the local authorities later that day. She was rescued and admitted to nearby hospital, reported India Today.
Charaideo district police have launched an operation to arrest the culprits in connection with the case.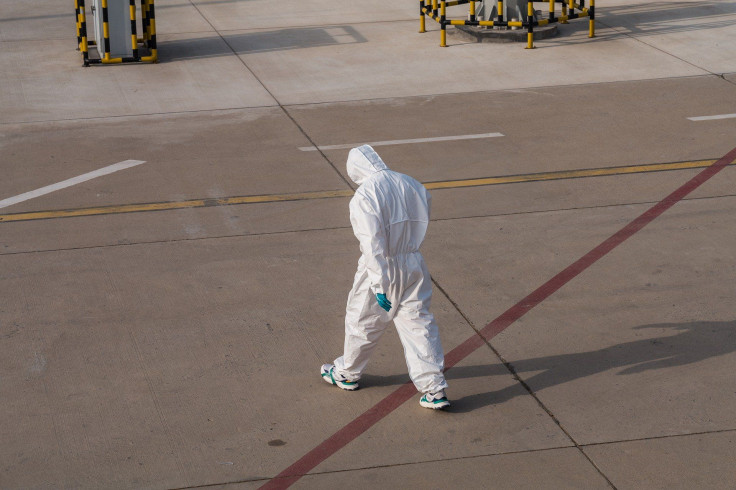 © 2023 Latin Times. All rights reserved. Do not reproduce without permission.