A man in Queens was arrested after he reportedly drugged and raped his daughter's friends as young as 13.
The man was identified as Dwayne Gordon, 41. He sexually attacked three girls during what supposed to be a fun sleepover for her daughter and friends. He did it at his Springfield Gardens home between October 2020 until May 2021, according to the NYPD.
One of his victims said Gordon handed them white pills that caused them to be out of commission, law enforcement sources said.
Meanwhile, a Boldon brutal sexual predator assaulted a mother after forcing his way into a home during a power outage while the children were upstairs. In November 2019, violent sex offender David Sorlie raped his victim by pushing her to the ground and biting her ears and lip while forcing himself into her.
Judge Edward Bindloss, at Newcastle Crown Court, declared the 35-year-old perpetrator "dangerous" after the jury found him guilty of rape and sexual assault.
The Boldon-offender was sentenced to 12 and a half years in prison with an extended license period for violent offenses along with aggravated assault and thefts.
Sorlie is also subject to a lifetime restraining order prohibiting him from engaging the victim or going to her street, in addition to his jail term.
Bindloss told Sorlie in a court hearing, "You forced your way into the home of the complainant while you were under the influence of drugs or alcohol," Chronicle Live reports. "It was late at night, she was in her pyjamas, it was during a power cut and her children were upstairs," he added.
The victim was said to be "broken" and "hollow" and considering suicide, according to court documents.
The mum found it difficult to trust, and she fears she will never be able to bounce back from the psychological effects of his crimes. Nevertheless, she tried recuperating from the assault.
She told the court, "I am slowly starting to rebuild my life. I am getting stronger every day with the help from professionals, family, and friends." She added, "I still struggle to trust people, even those closest to me as I am constantly wondering what their motives are. I struggle to accept love and compassion."
Sorlie, who has been described as "manipulative," "threatening," and "aggressive," by the court, has a history of grave previous offenses.
He was sentenced to 42 months in prison in 2009 for four crimes.
He snatched a phone from a girl going home from school in 2014, who believed he had a weapon under his pants.
He robbed a lady in 2016, approaching her from behind and threatening her with a knife. She fled, and he pursued her while threatening to kill her.
He was sentenced to 27 months in prison in 2018 for slashing a guy in the neck after telling him to calm down while arguing with his girlfriend.
Sorlie allegedly refused to communicate with a probation officer who was preparing a pre-sentence report, according to the court.
Bindloss ruled that Sorlie should be classified as a dangerous offender. "In my opinion, you offer a considerable risk of serious injury if you commit other listed offenses," he said.
"You used violence over and above what is inherent in rape offenses."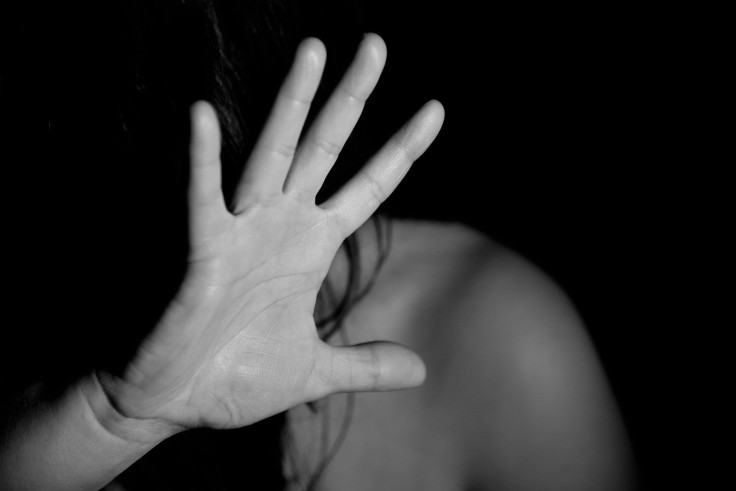 © 2023 Latin Times. All rights reserved. Do not reproduce without permission.