The Russian bombing of civilians living in Ukraine has caused severe casualties on its population as the bombing of a maternity hospital on Wednesday, March 9 has killed a pregnant woman and her infant child.
The woman, who remains unnamed, was found in the rubble of the maternity hospital at Mariupol by Ukrainian soldiers, who was photographed carrying her in a stretcher while she clutched her belly, according to the Daily Beast.
Her pelvis was reportedly crushed and her hip detached when she was found. Although doctors attempted to save her baby, the efforts failed, causing her to exclaim "Kill me now!" to the medics who were working to save her life, the Associated Press reported.
She died shortly after her baby's death, and her body was taken by her father and husband. The doctors in the area were grateful that her body was picked and that it did not have to be put in the mass grave being made in Mariupol.
The woman is one of at least three pregnant women who were affected by the Russian bombing of the maternity hospital, though she is the only one to have died.
Mariana Vishegirskaya, a pregnant woman who was also on the scene, was able to give birth to a daughter on Thursday and is a witness to the attack on the maternity hospital in spite of false claims by Russian officials that she is an actor pretending to be a victim.
"It happened on March 9 in Hospital No. 3 in Mariupol. We were lying in wards when glass, frames, windows and walls flew apart," she said. "We don't know how it happened. We were in our wards and some had time to cover themselves, some didn't."
The Russian attacks on Mariupol, an important Ukrainian city that could create a land bridge between Ukraine and Crimea, continue unabated–although the Russians have been lacking in success when it comes to taking the city.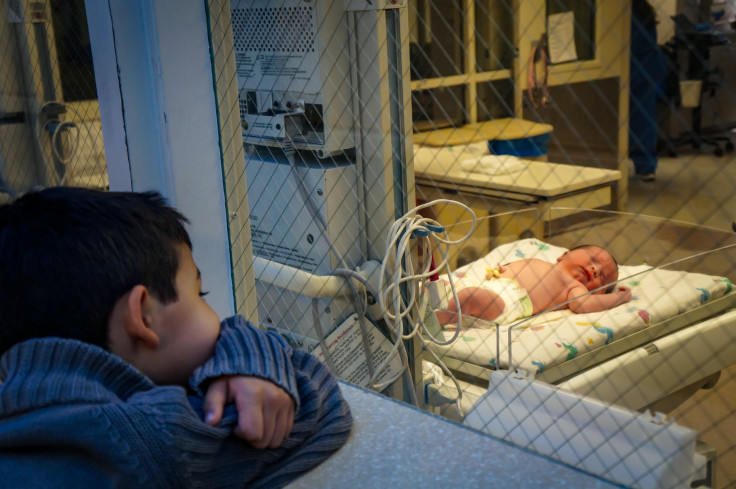 © 2023 Latin Times. All rights reserved. Do not reproduce without permission.