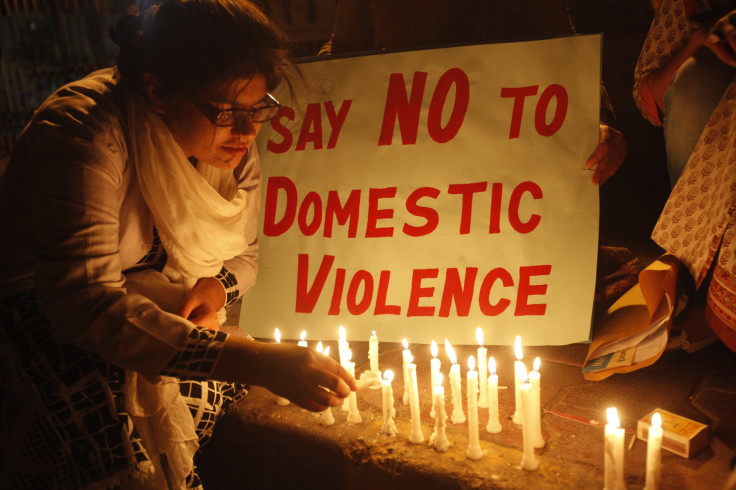 Health care workers helped a woman escape from her abusive, drug-addicted partner who had held her captive for two years.
23-year-old Holly Jepson and her daughter had been held captive in an eight-floor apartment by 33-year-old Thomas Fosbrook. She was subjected to physical and mental abuse for years. Police arrested the woman's abuser after she managed to get a secret message to her mother. Minshull Street Crown Court in Manchester, United Kingdom sentenced the man to three years in prison.
Jepson and Fosbrook met in January 2019 as they worked together at a restaurant. The couple moved in together soon after they started dating. Jepson's ordeal began after she moved in with her partner.
The young woman was subjected to violence and degradation by Fosbrook. Even in the presence of her young daughter, Jepson continued to be verbally and physically abused. Fosbrook forced his partner to stop communication with her friends and family. He had complete control over who Jepson communicated with since the couple had a single cell phone that remained in Fosbrook's custody, the Daily Star reported.
Minshull Crown Court was told that Fosbrook attacked Jepson on several occasions and deprived her of medical attention after she sustain injuries. He even did not allow her to go to the dentist. She was forced to remove her braces with a pair of pliers by herself, Manchester Evening News reported.
The couple and the child lived in sparse conditions as Fosbrook had sold off the furniture to pay for drugs. He had instructed the woman to not talk to any neighbors. To isolate her further, he painted the windows of their eight-floor apartment so that no one could see inside. He removed doors from all the rooms and slept near the front door to cut off the woman's exit point.
When Jepson realized that she was pregnant she decided to find a way out of captivity. Due to Covid-19 restrictions, Jepson was able to be alone with midwives during her visit in May 2021. She informed them of her situation. The health care workers helped Jepson send an e-mail to her mother detailing the abuse she was facing.
Jepson's mother contacted the police. Based on the evidence provided in the e-mail police arrested Fosbrook.
Fosbrook admitted to the charges against him and was sentenced to three years in prison. He also has a restraining order preventing him from contacting Jepson indefinitely.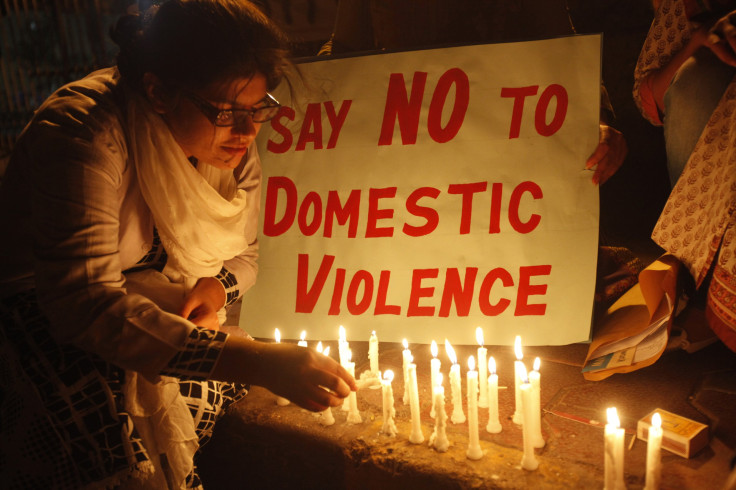 © 2023 Latin Times. All rights reserved. Do not reproduce without permission.