A pregnant woman was shot and murdered in front of a Philadelphia home on Saturday, Nov. 20, while she was unloading gifts from her baby shower, as her unborn baby also perished, shocking the local community with the suddenness and brutality of the attack.
The 32-year-old woman, who was seven months pregnant, is being kept anonymous by local police officers as they continue to investigate the case. An officer in the area on Saturday heard gunshots from the Lawncrest neighborhood and found the wounded pregnant woman shot in her head and stomach, according to ABC News.
Eleven shell casings were found on the scene. Police are currently looking for possible motives behind the killing as well as possible suspects in the crime. Deputy Police Commissioner Christine Coulter believes that the woman was targeted, the Daily Beast reported.
"When I look at this situation, it looks like someone was targeting her, looking for her," Coulter said.
"This news is deeply upsetting and heartbreaking," Philadelphia Mayor Jim Kenney tweeted. The city is currently offering a $50,000 reward in exchange for information that could lead to the arrest of the shooter.
Tom McDonald, a neighbor who described the deceased woman as "a nice person, up and down the street," spoke about his frustration regarding the death as well as the recent rise of homicides in Philadelphia.
"Enough is enough," he said. "It's time for the city to do something. Everybody is getting fed up. We [are] tired of it."
Homicides in Philadelphia have risen to 491 unique cases, up 13 percent from last year's cases at the same point. 2020 ended with 499 homicide cases, a number that many in the city are expecting to pass before the end of the year. Coulter remarks upon this rising figure with frustration.
"We need everybody in the city—including elected officials, police officers, and every person that lives in every home in Philadelphia—to get as angry as they can about this and to be outraged. This should never happen and this is happening all too frequently," Coulter said.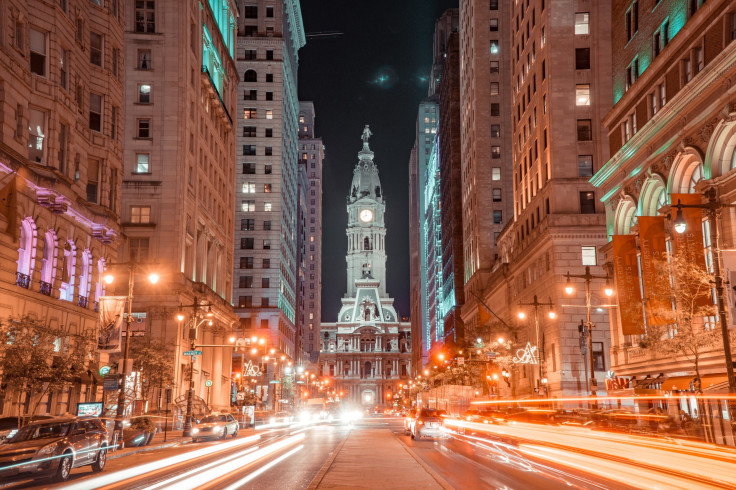 © 2023 Latin Times. All rights reserved. Do not reproduce without permission.