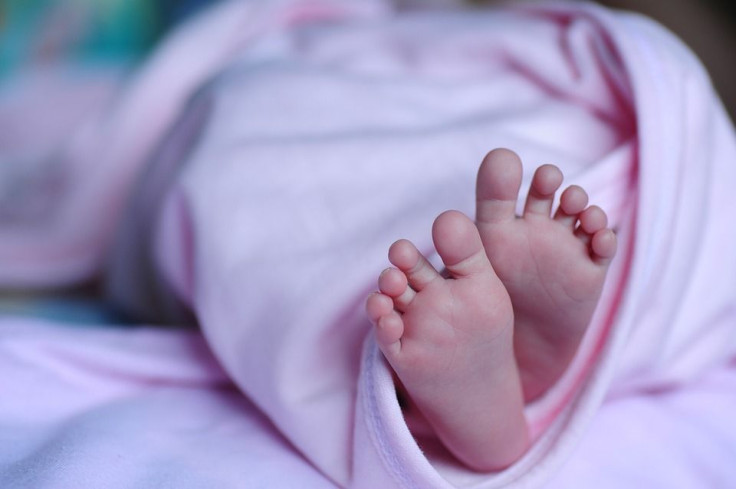 A baby born prematurely at home in Brazil was declared stillborn by doctors at a hospital but later found to be alive while being prepared for burial. The funeral doctor was called over to collect the body of the child at the hospital around 3 am last Dec. 28. However, while carrying out procedures for the burial, the funeral doctor heard a sigh coming from the infant.
According to the Mirror, the funeral doctor, who has not been named, immediately rushed the child back to the same hospital, wherein the newborn was admitted to its Neonatal Intensive Care Unit. The baby's health condition still remains unclear.
An investigation has been launched to look deeper into the circumstances of the incident, as authorities required both the family and the funeral home to file a police report.
The 18-year-old mother was reportedly unaware of her pregnancy and had gone to the hospital twice after complaining of severe abdominal pains. She was sent back home on both occasions by doctors who also apparently, did not notice she was pregnant.
During the week running up to New Year's Eve, the young mother started to feel intense pain and eventually gave birth at home without any medical help. She was five months pregnant when she delivered the baby. The mother and her baby went to the hospital in the municipality of Ariquemes, in Rondonia, where the newborn, weighing only 1 kilogram, was declared stillborn by doctors.
In a separate incident in Thailand, a newborn baby girl was found in the woods last Dec. 19, covered in worms and insects. The 2-day old baby that seemed to have been left for dead in the forest was found wrapped in a banana leaf. She was found by villagers in the Krabi province while they were collecting rubber from trees.
Despite being covered in bruises, bug bites, and cuts, the child was alive. She opened her eyes and started crying as soon as she was gathered up in the arms of her rescuers. Police and paramedics were called to the area and rushed the severely dehydrated infant to a hospital for treatment. Doctors say the child is expected to recover from her ordeal with no long-term health issues.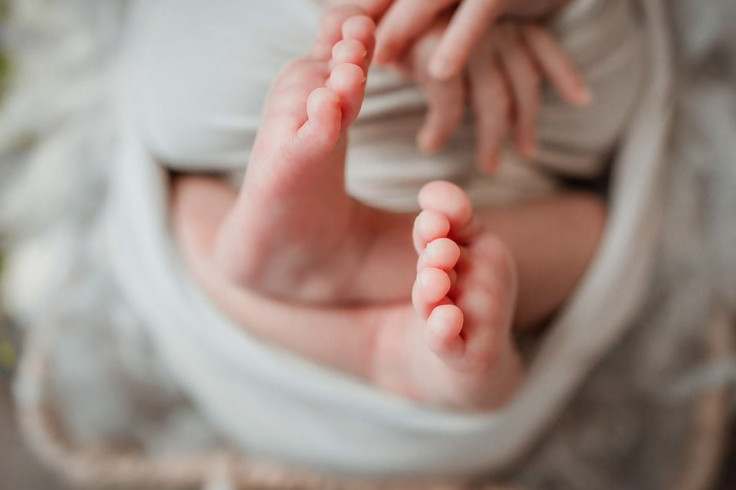 © 2023 Latin Times. All rights reserved. Do not reproduce without permission.