A Louisiana woman suffered a miscarriage after her boyfriend allegedly punched her in the stomach.
According to the Monroe Police, officers responded to a home in the 800 block of Orange Street after receiving a domestic disturbance call.
Police say the female victim, who has not been named, told them her boyfriend, later identified as 19-year-old Cameron James Criner, punched her and that she is currently pregnant with his child.
According to court records, the victim told police that Criner had also made threats to punch her in the stomach so she would lose their baby.
She said she could feel the baby moving before the incident but on Aug. 11, she could no longer feel any movements.
Court records say the victim was taken to the hospital the next day where the doctors conducted a scan and declared that her baby no longer had a heartbeat.
On Aug. 13, she gave birth to a stillborn baby.
Criner was arrested on the charges of simple criminal damage to property, domestic abuse to a pregnant victim, and second-degree feticide, according to arrest records.
In a similar incident, a teen who was at her early stage of pregnancy suffered a miscarriage and a seizure after she was reportedly attacked by a girl gang during the Euro 2020 final.
18-year-old Beth Newman was watching the football match with her aunt and friends at a pub in Margate, Kent, when she fell prey to an "unprovoked attack" from a group of women. She was reportedly kicked in the stomach and stamped on the head by a group of four or six women.
"I don't remember that whole night. I just remember next day being in hospital and being in so much pain," Newman said.
"I couldn't move my neck, couldn't walk properly. I was covered in bruises from head to toe - everywhere. It was pretty awful."
She was rushed to the hospital, where she was treated for her head injury. She remained in the hospital for four days before being released.
Two days after returning home, she began bleeding from her genitals. When she consulted the doctors she was told that she had a miscarriage.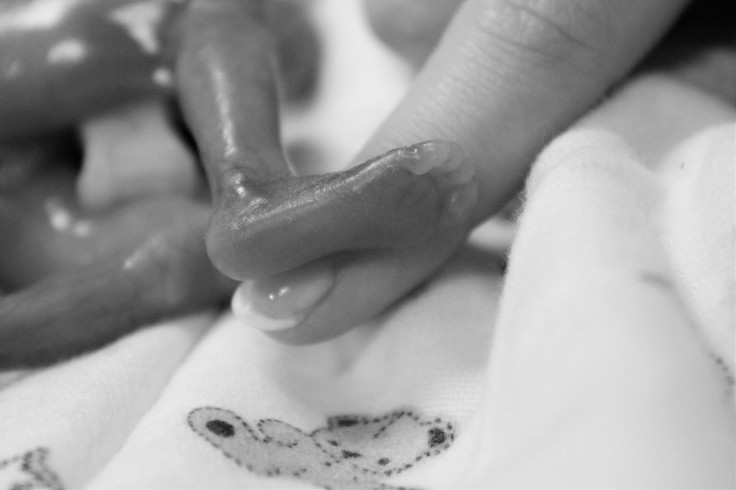 © 2023 Latin Times. All rights reserved. Do not reproduce without permission.