The internet woke up to a rather distressing piece of news of the sudden demise of a senior medical officer from India, after succumbing to a coronavirus outbreak, earlier this week."Maybe last Good Morning. I may not meet you here on this platform. Take care all. Body dies. Soul doesn't. The soul is immortal," wrote Manisha Jadhav in a Facebook post on Monday.
The 51-year-old tuberculosis specialist at Sewri TB hospital in Mumbai hinted at how she wasn't sure if she'd make it alive after succumbing to COVID-19.
The post went live roughly about 36 hours before she was pronounced dead. Jadhav was reportedly hospitalized for the condition and had an odd feeling while being admitted to the ICU section of the healthcare facility, as reported in The Times of India.
The medical officer's demise marks the first fatality of a frontline worker from a civic health set-up to have died from the viral infection. Nearly 18,000 doctors have been infected with Covid-19 and roughly about 168 fatalities have been reported since last March when India witnessed its first outbreak, as reported by the Indian Medical Association.
Scores of doctors have taken to social media to voice their concerns pertaining to the overwhelming rise. There has also been immense pressure on the government to up the safety measures and compensation of those employed in the healthcare, police, and daily essentials sector, owing to them being at a high risk of being infected.
Given the harrowing uptick in the coronavirus cases that have been logged in, several parts of the country—including states like Maharashtra and Karnataka—are currently under strict curfews and lockdown. Schools, offices, recreational sites continue to remain shut. The restrictions have been put forth to curtail unnecessary movement and gatherings.
There continues to be an ongoing debate as to whether states should stop the functioning of public transport or not. India currently faces a severe crunch in terms of offering medical aid to Covid-19 positive patients, with several predicting catastrophic outcomes if the spread continues.
India has registered over 15.6 million cases, with a recovery rate of 13.5 million and 183,000 fatalities. Medical experts have urged people to get vaccinated, stay home for as long as they can, and have also implored people to not let their guard down as yet.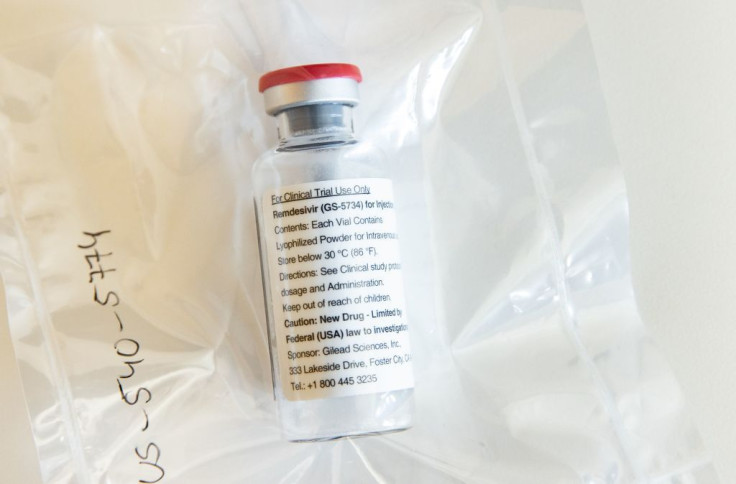 © 2023 Latin Times. All rights reserved. Do not reproduce without permission.