U.S. President Donald Trump's change of heart, pertaining to facial coverings, has left senators pleasantly surprised.
"I'm all for masks. I think masks are good," said Trump, as per a media outlet, during an interview with Fox Business on Wednesday afternoon. "Actually, I had a mask on and I sort of liked the way I looked," added the president, who has so far thumbed his nose at the idea of wearing masks and rebuked reporters in the past, for the same.
While Trump hasn't been spotted wearing a face just as yet, his vice president Mike Pence has abided by the rules of the global health crisis -- and has always shown up sporting a mask in public.
Trump further enthused that he usually avoids wearing a mask, largely because he's most often far enough from others, aside from the fact that people are always tested for COVID-19 before meeting him.
It is believed that Trump was clearly not okay with being photographed with a mask on, as he didn't wish for American citizens to see him wearing a mask during a tour of a Ford plant in Michigan.
Officials are however pleased with Trump's latest stance as it resonates with the recommendations from the Centres for Disease Control and Prevention citing how individuals should sport cloth face coverings whenever they're outdoors, as masks play an instrumental role in combating the contagion of the virus.
Thinking along similar lines, Senate Majority Leader Mitch McConnell expressed his delight in Trump's change of opinion. "We've all been told, the single easiest thing we can do is we reopen the economy, with the coronavirus still very much out there, is to protect ourselves and others by wearing a mask," said McConnell.
The U.S. crossed the million mark in the number of cases affected by the COVID-19 and stands at the top spot among the countries to be worse-affected by the pandemic. Trump, who has faced severe backlash for downplaying the severity of the pandemic, and advocating the use of hydroxychloroquine, is currently devising ways to curb the spread amid talks of reopening the economy.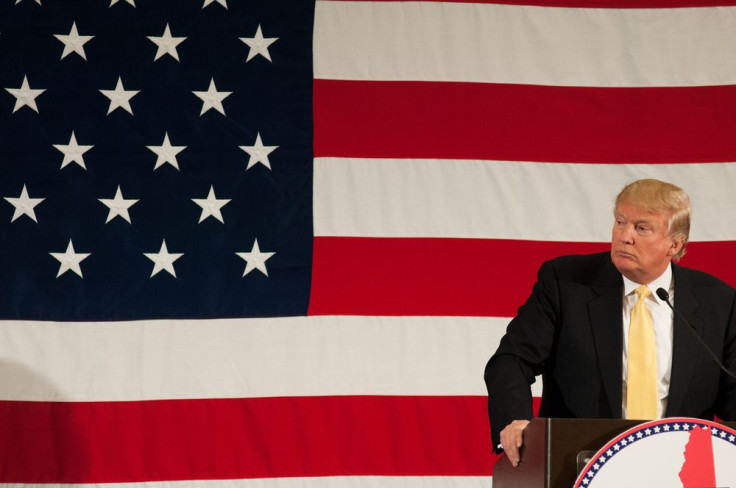 © 2023 Latin Times. All rights reserved. Do not reproduce without permission.