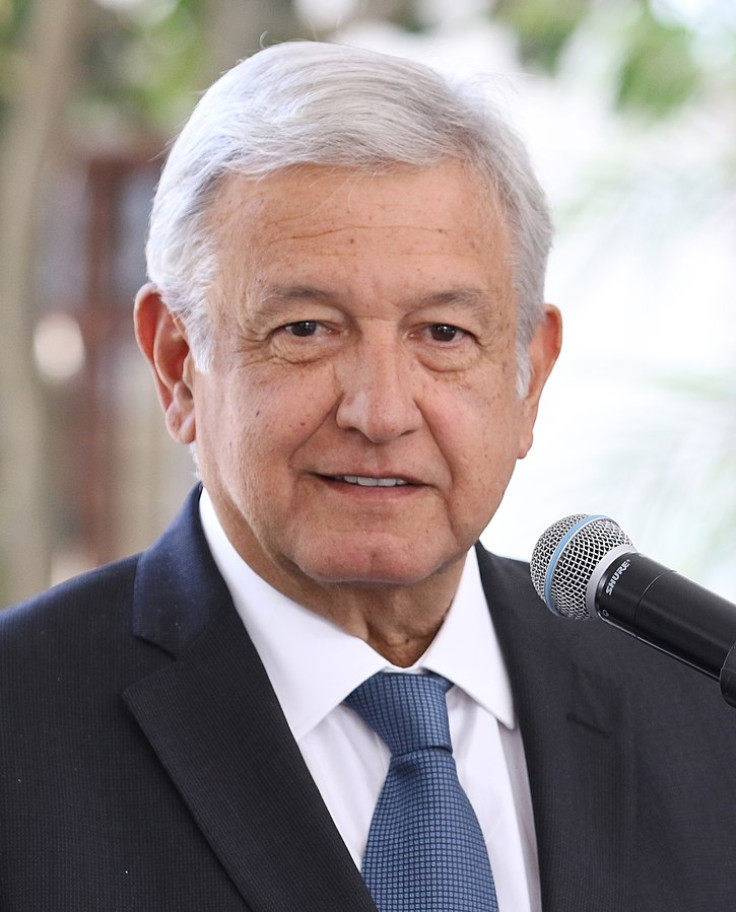 President of Mexico Andres Manuel Lopez Obrador said he would support an agreement with the cartel to stop the bloodshed that has taken over the country.
This came after an activist searching for her missing brother published an open letter directed at 10 organized crime groups calling for them to stop the practice of forced disappearance, where a person is not just killed but vanished, by dissolving their body in acid.
"I agree and I hope we achieve peace – that's what we all want," the president said. "Violence is irrational and we're going to continue looking for peace, to achieve peace and that is what we're doing. And if there is an initiative of this kind, of course we support it."
More than 100,000 people have disappeared in Mexico since 1964, and since he took office, more than 30,000 people have been killed every year of Amlo's administration, and more than 40,000 have been reported missing since he took office, according to government figures.
When asked about the possibility of an agreement with the cartels, López Obrador said that he would support anything that would mean curbing Mexico's ongoing carnage.
"I approve of everything that means putting aside or not using violence," he said. Cartel members "should assume responsibility and behave like good citizens".
© 2023 Latin Times. All rights reserved. Do not reproduce without permission.